Club Penguin Rainbow Puffle Party 2015 Cheats (Mobile Only)
Posted by Trainman1405 on May 21, 2015 under
Other Stuff
While the Fair takes place on the computer, a special Rainbow Puffle Party is taking place on mobile! When you first sign on PH will appear and talk to you.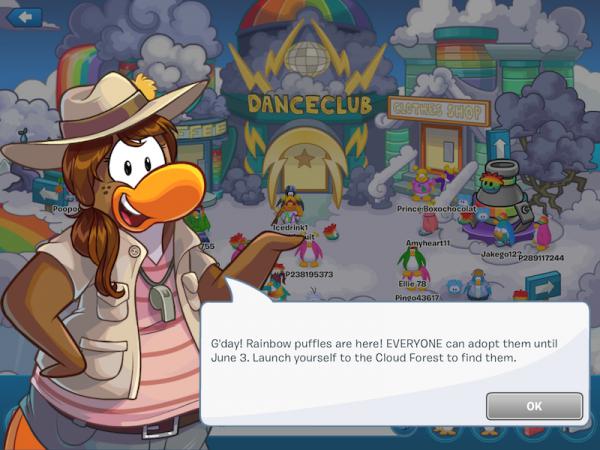 Here's the items for the party. Three are for everyone and two are for members. One is available per day.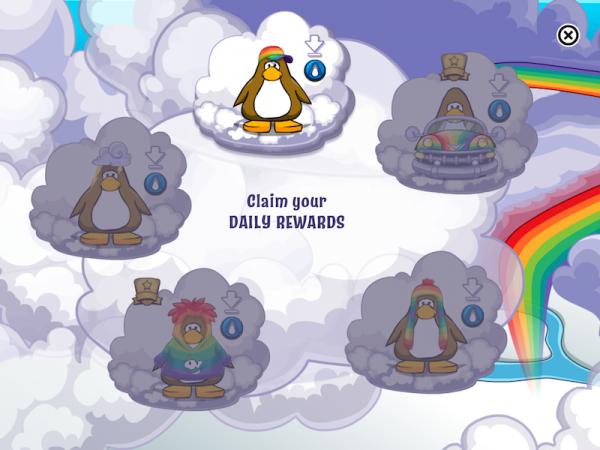 Here's the party rooms. There are cannons around the rooms to launch up to the sky so you can adopt a Rainbow Puffle.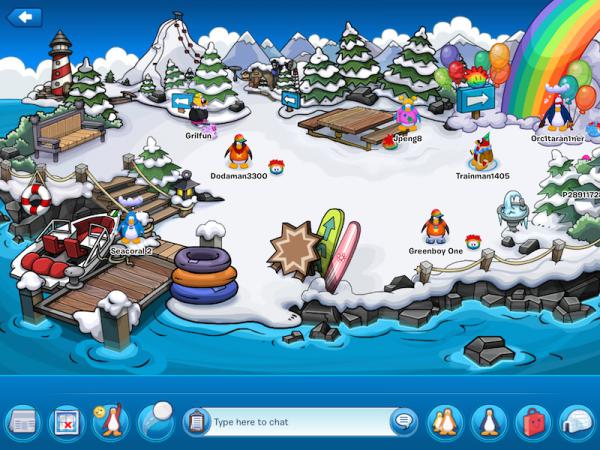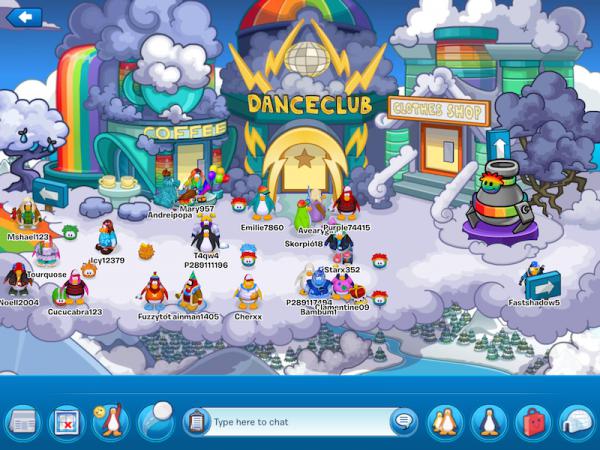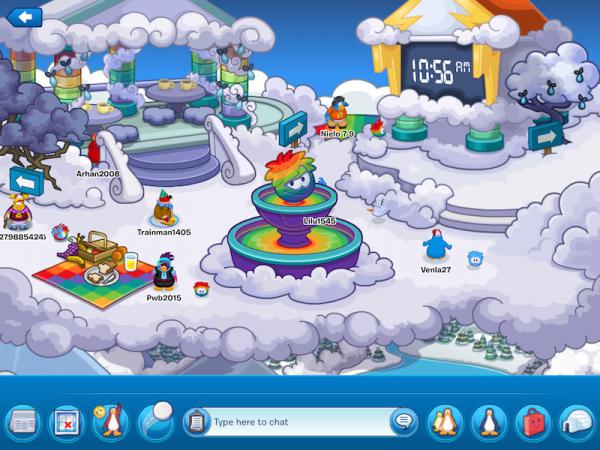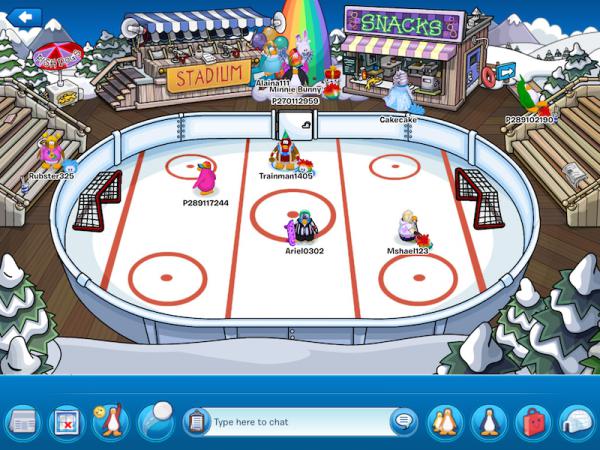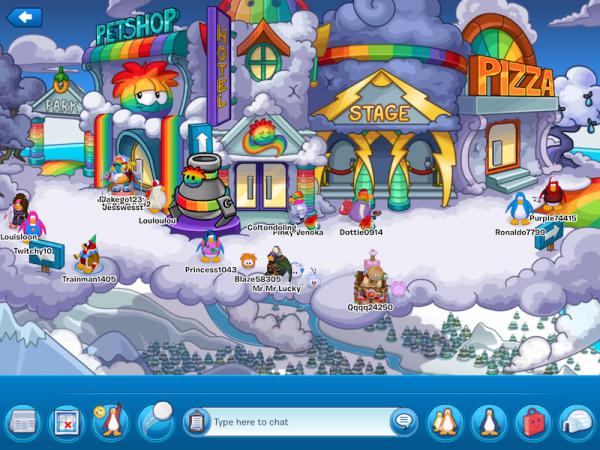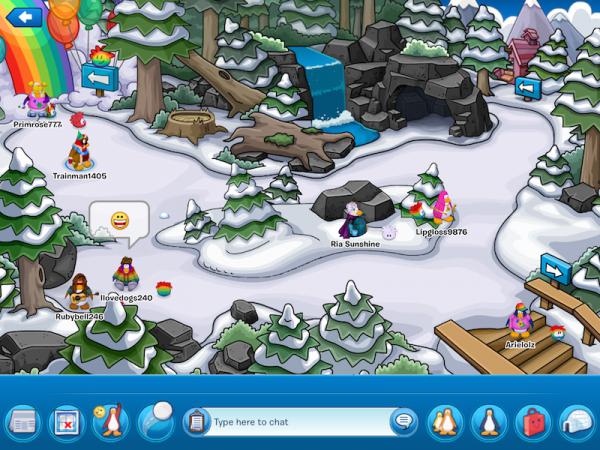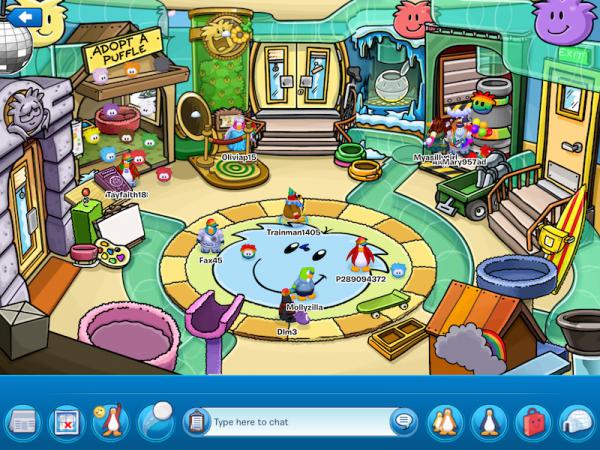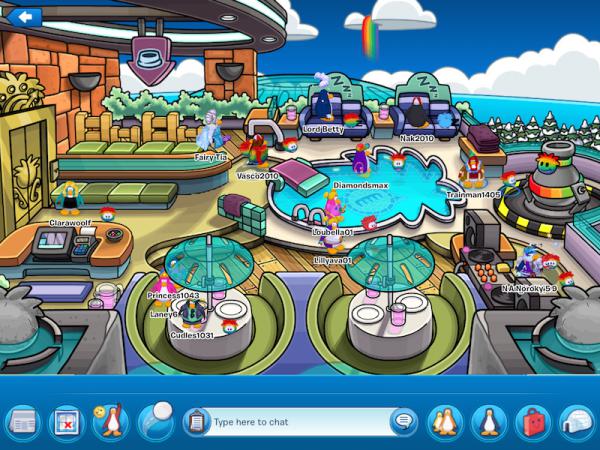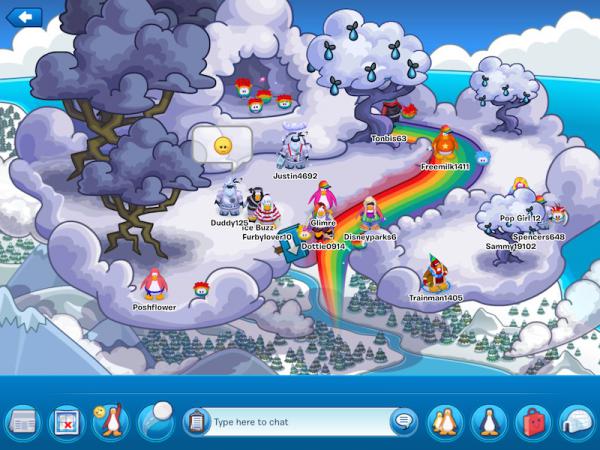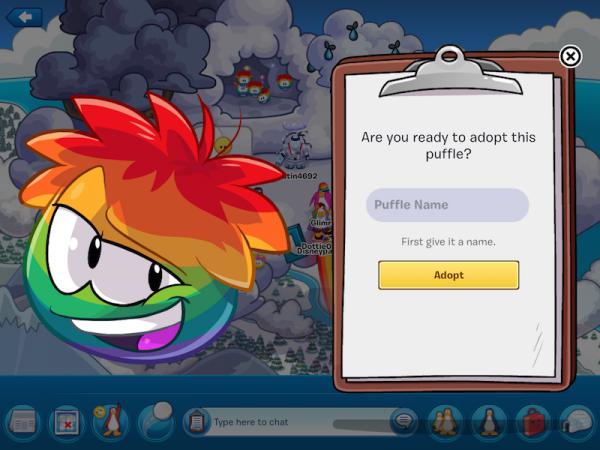 The party ends June 3rd. Make sure you get your Rainbow Puffle by then!