Club Penguin Holiday Party 2013 Walkthrough
Posted by Zac on December 19, 2013 under
Other Stuff
The Coins for Change 2013 party, which is also the Holiday Party 2013 has begun and here's a quick walkthrough on what to do:
When you login, Rockhopper will say the following, "Happy Holidays, me hearties! Set sail, or should I say "rail", for the Coins For Change Train Station." Click the arrow to continue, "Ye can hop aboard a train, collect coins, and of course – Donate! That's where all me treasure be goin'!" Click 'OK' to continue.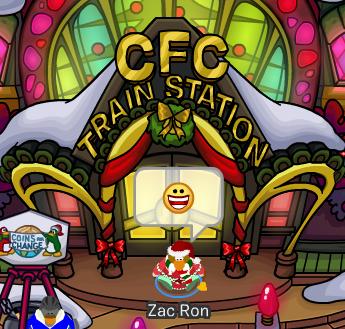 Now, waddle over to the Train Station in the Snow Forts to begin!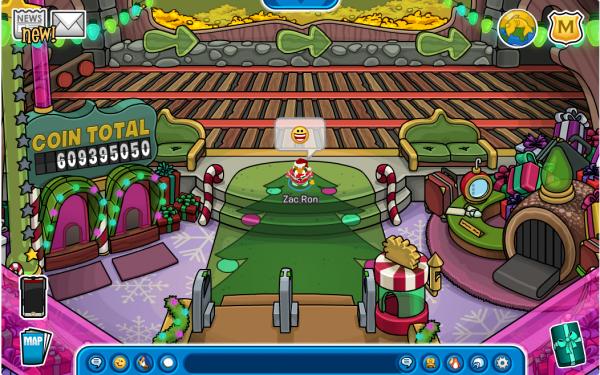 Once inside, make sure to buy a train! Click the Coins For Change icon in the top right of your screen.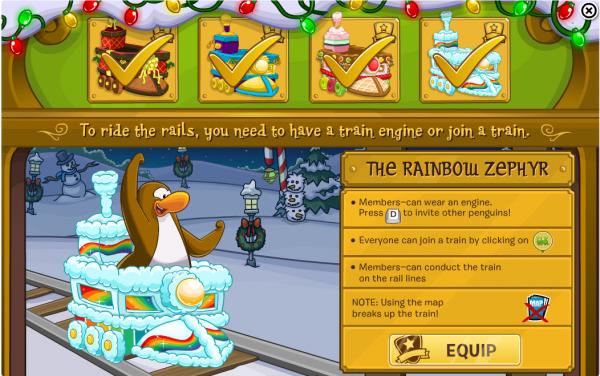 You can choose between four trains – or buy them all! Once you've bought a train, head onto the right of the train tracks in the Train Station.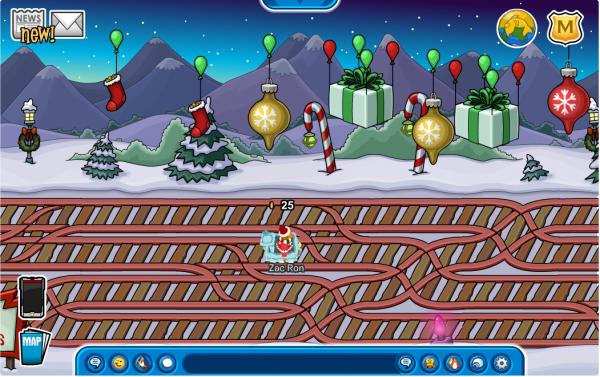 Now you're on the tracks, you'll want to hit the floating object with your snowballs to collect coins. There's a delay when throwing the snowball you'll have to wait a few seconds before throwing again.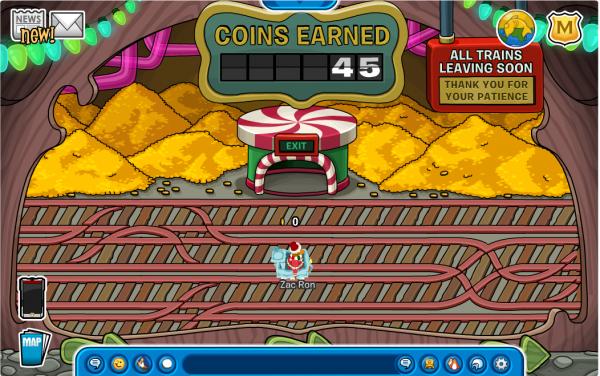 Once the journey's over, you'll be shown how much you've raised!
This is such a creative way of earning money!
What do you think of the Holiday Party 2013? Tell us in the comments!