Club Penguin Minor Updates: 404 Pages, EPF Messages & More!
Posted by Loki Terry on August 9, 2013 under
Other Stuff
Over the past few weeks there has been a lot of minor updates on Club Penguin. This is what has been happening:
A few weeks ago 404 error pages were added, 404 pages are when the web browser finds a page that isn't found. These 404 pages were removed however they were re-added last week. They look like this: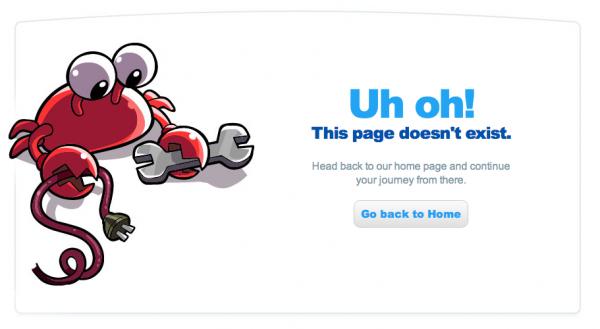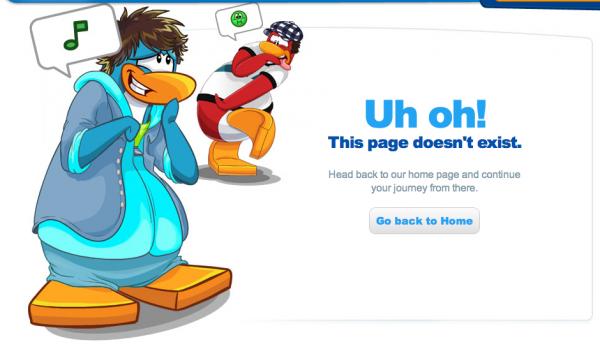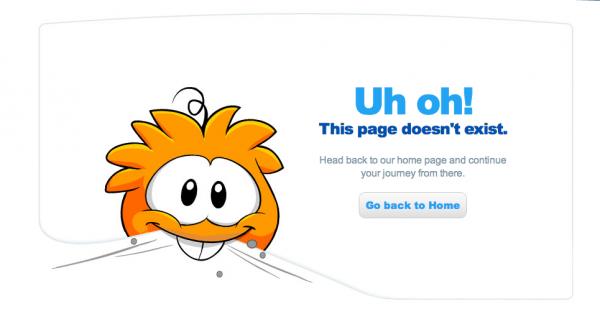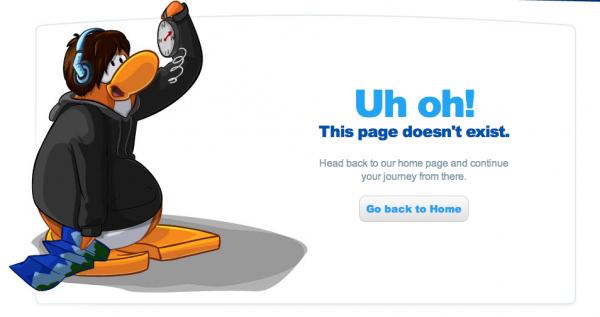 Club Penguin has slightly changed the banning system. If your penguin has never been banned, the first time you you'll get a warning and no ban will occur.
It reads: Oops! You used a rude or inappropriate word. If you break a Club Penguin rule again, you may be banned. You'll then get banned if you do it again. It will say: "You used a rude or inappropriate word. Your penguin has been banned for 24 hours."
When you click the 'OK' button it will take you to the Club Penguin rules page!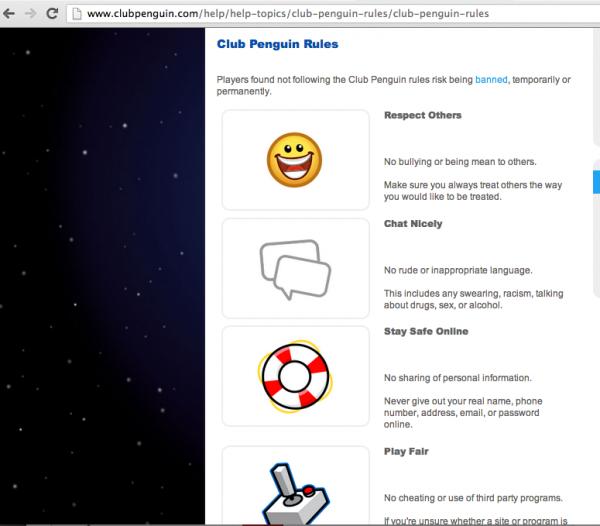 We also got a new EPF message from Dot and also The Director!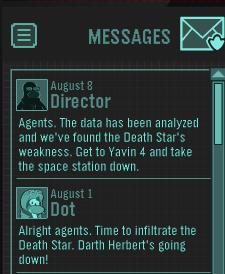 Dot's EPF message reads:
Alright agents. Time to infiltrate the Death Star. Darth Herbert's going down!
The Director's EPF message reads:
Agents. The data has been analyzed and we've found the Death Star's weakness. Get to Yavin 4 and take the space station down.
Star Wars Remix has been added to our igloo music!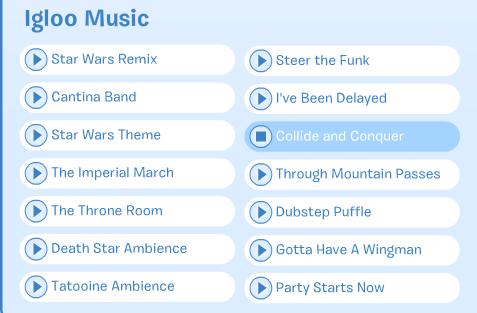 On the 1st of August, if you are a Tour Guide or EPF Agent you would of been paid!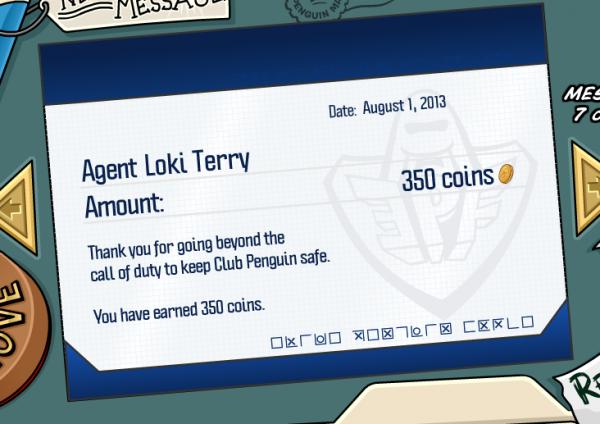 Wow, remember when the Puffle expert time was at 18 hours when it was released?! – Well it's now 20 minutes per task!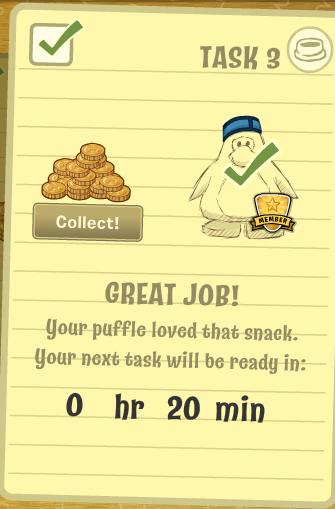 When you go to the Snow Dojo, you'll notice that the Martial Artworks catalogue is now available there!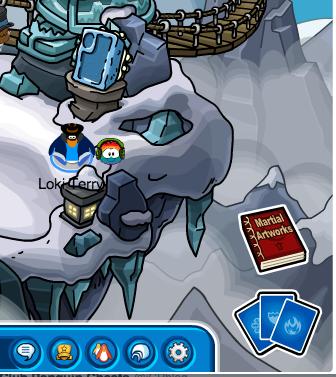 Thanks to Saraapril for noticing the next thing I'm going to mention, Club Penguin changed the design of the Target background, there is a brighter shade of red and the rings are the opposite colour to what they look like. This background is considered "rare" as it was only out in the Penguin Style during 2006.
The old one looked like this: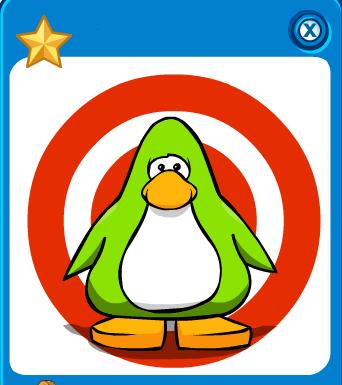 New look: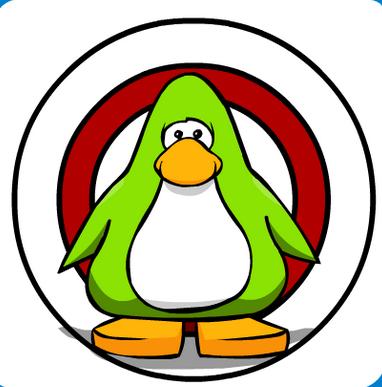 Club Penguin also did this on the Tree Fort Medieval Background: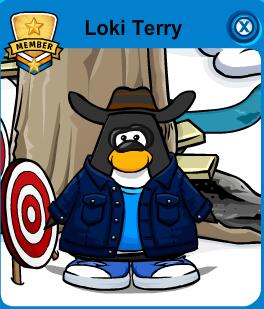 There is a new login and log off screens for the Teen Beach Movie and a brand new Spanish and Portuguese magazine released recently.