Club Penguin Field Op Mission 8 Cheats
Posted by Tech163 on August 3, 2010 under
Missions
Club Penguin is now releasing Field Ops on Tuesdays. The latest field op, mission 8, was released today. Report to the EPF headquarters for briefing.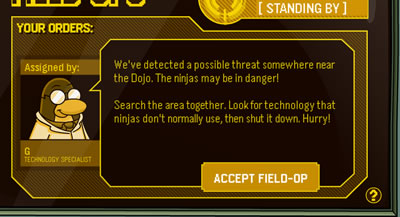 To complete the field op, walk to the projector at the Dojo Courtyard. Your spyphone will ring.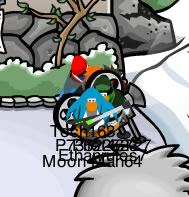 This week's puzzle is very similar to Field Op 5. You have to match the two shapes that are the same.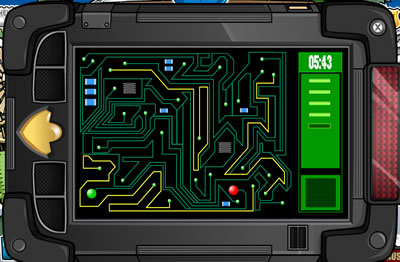 Good luck fellow penguin agents! I think Club Penguin should create new types of puzzles, instead of repeating the old ones. Do you think so too?