Club Penguin Field Op 10 Cheats
Posted by Tech163 on August 16, 2010 under
Missions
The newest field op, Field Op Mission 10, was released today. To begin, go to the EPF headquarters for your briefing.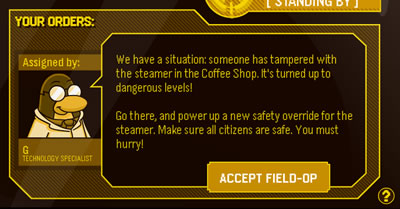 Go to the Coffee Shop and walk to the steamer.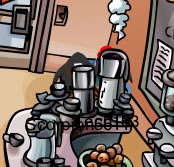 Your spy phone will ring and you'll have to complete the puzzle. This week's puzzle is very similar to the one in Field Op 4.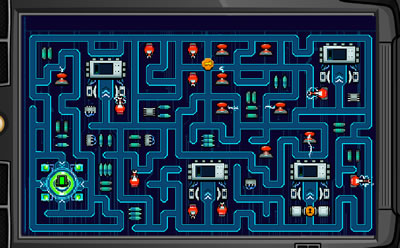 Congratulations! You have completed the 10th Field Op! I think it's kind of boring that they are just repeating the same puzzle over and over again. I think they should create a few new ones. Do you think so too? Leave a comment and let us know!