Hey Mice! Mech Mice  has just Tweeted an in-game sneak peak of a feature called the ant farm.
(Twitter View – With Tweet Details.)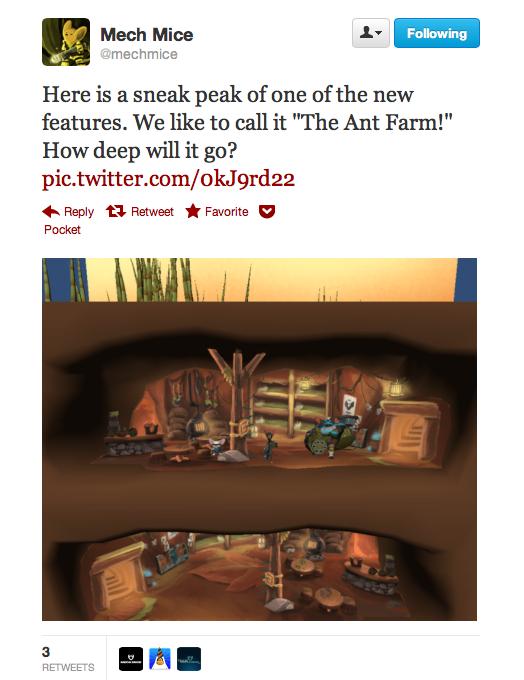 (Full Size Image – The Ant Farm Feature In-Game.)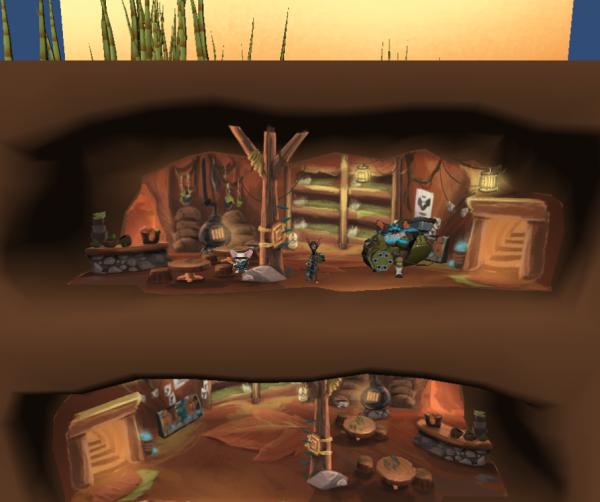 This is such a great sneak peak it's so detailed. What do you think? Let us know in the comments.