Mech Mice – Concept Design For One Of The Levels!
Hi Mice, Mech Mice has just Tweeted a brand new concept design for one of the levels and here it is.
(Twitter View – With Tweet Details.)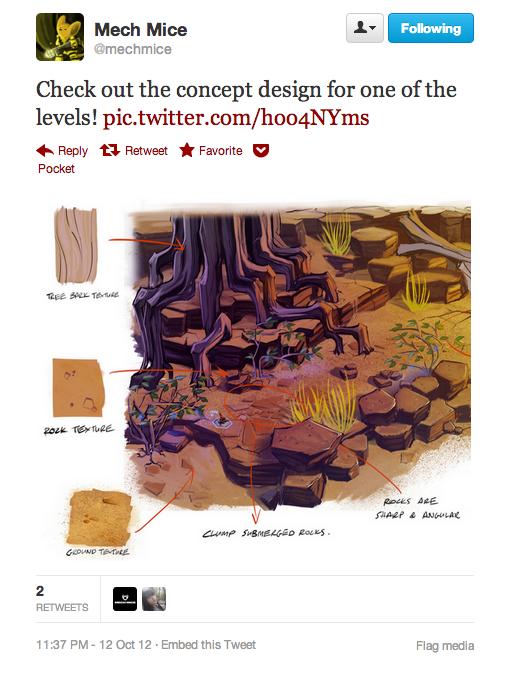 (Full Size Image – Concept Level Design – In-Game.)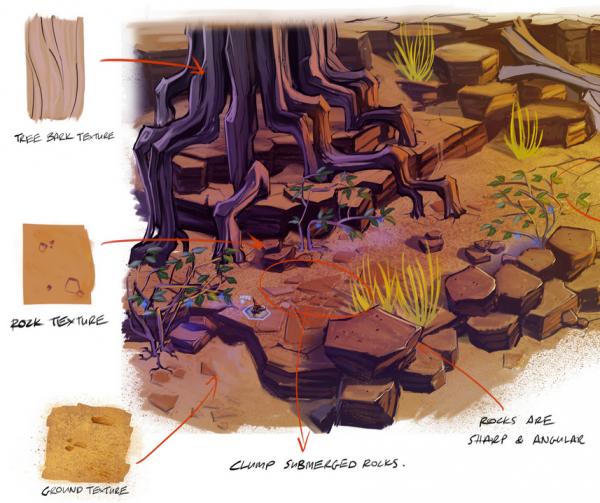 Yet again so much detail it's so good. Thanks once again Mech Mice team for a sneak peak. What do you think? Let us know in the comments.