Today after MONTHS of being inactive,  the Mech Mice Facebook page has posted an image of a commander unit. Here is an image of the post.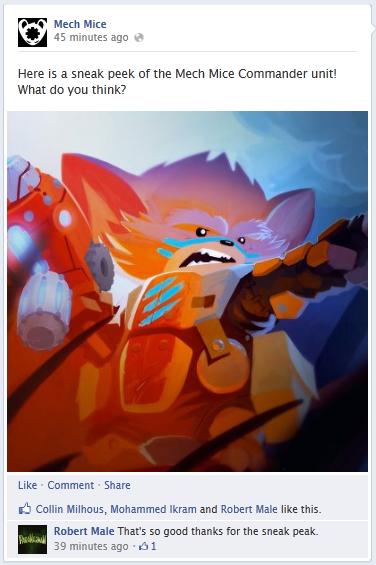 Wow! That looks great! You might have noticed our own author Tinkarobert97 has left the first comment on the post. Very quick commenting skills, Robert. Here is a bigger version of the image posted.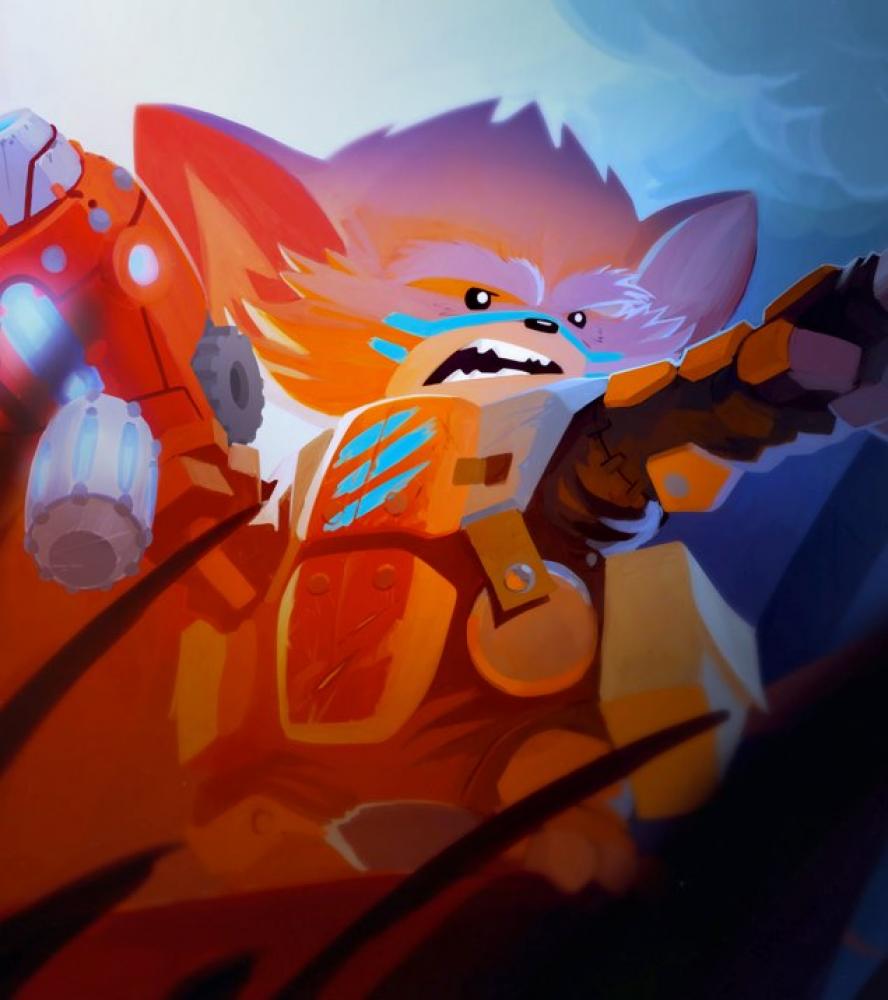 I think that looks really great! Also, the Mech Mice twitter account tweeted an update concerning the Facebook post. Here is an image of the tweet.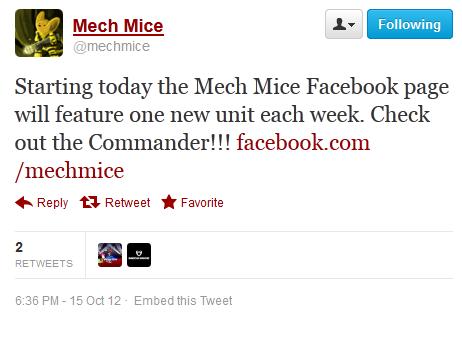 Great news! I'm glad there is another weekly update for us! Do you like the picture of the commander? Let us know with a comment!