Hi @mechmice have just recently posted a brand new sneak peak.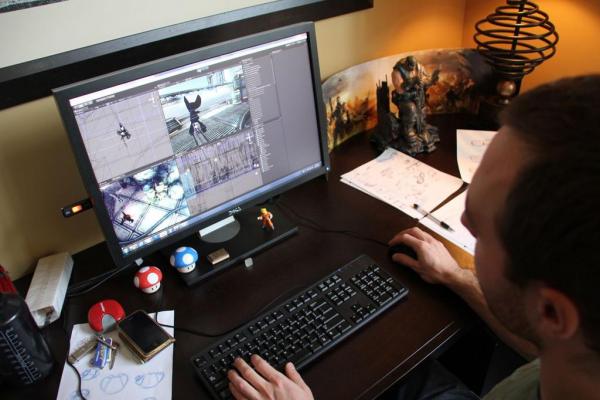 As you can see it's very detailed showing you a sneak peak on what the game looks like on the top right bit of the screen and bottom left.
This is fantastic thanks so much for all the teasers RocketSnail. What do you think let us know in the comments?