Hey Tinkas,
Tinkatolli has announced that Trader Tinka is back.
Trader Tinka's Location (CANOPIA) –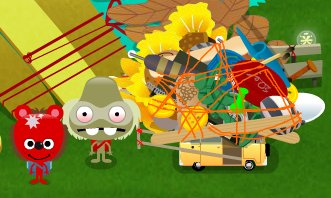 Trader Tinka's Offer –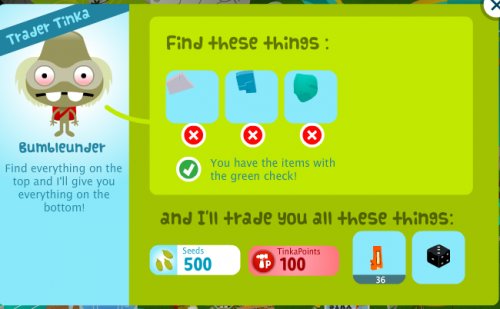 Below are the locations of Trader Tinka items :
Turquoise – Canopia
Blue – Blueberry Hill
Grey –  Upper Canopia
To see all the locations for any items that Bumbleunder might offer for you to collect, click here.
Did you trade with Trader Tinka?