This is a short guide on how to get makeables.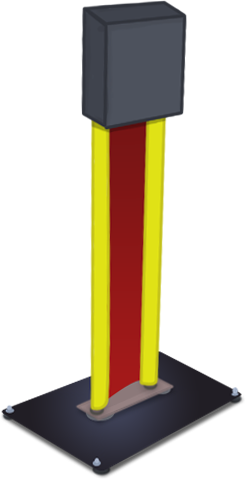 Before creating makeables, you have to find out which one you want.
Transport Item – (a boat, a car, anything made out of metal), you have to go Junkatolli to find the Mechanical Shop.
Furniture Item – (a bed, a mailbox, a soda, anything made out of wood), you have to go to Tinkertown to find the Furniture Shop.
Remember, you need junk and Trinkets – CLICK HERE to get the items you need to make makeables.
You can use these makeables as Tinkapad decoration or drive them.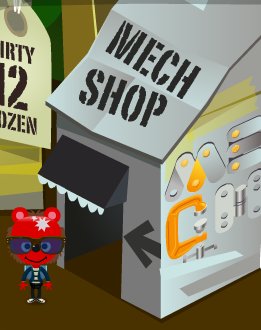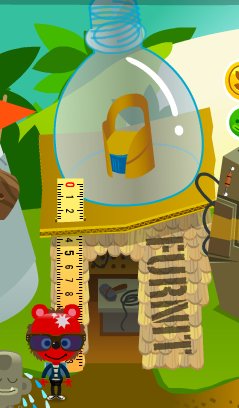 After going into either shop, click on  the item you want to make
You'll see the junk and Trinkets needed to make that  item, as seen below for the "LokiChair".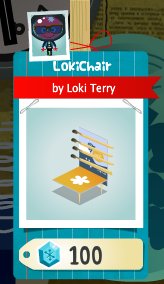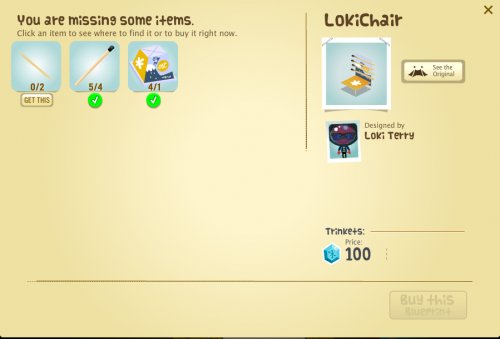 The green '✓' means that you have enough junk to make the item.
If you are missing items, you can see where you can find it or buy the ones you are missing by clicking on it.
It will tell you – the room, how hard or easy it is to find, how many seeds you need if you don't want to buy it.
It will also tell you the price of 10 Trinkets if you want to buy it.
Click on 'get this' if you would like to buy it.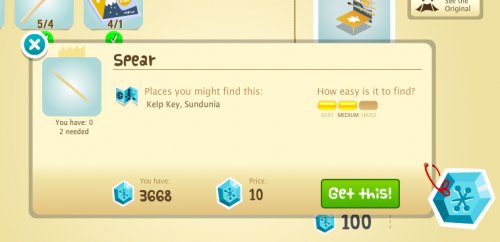 Once that's done,  click and drag the items needed from your bag onto the stencil drawing of the makeable and then click on it to put it in your bag.
You can now place this item in your Tinkapad for decoration.
How to drive your makeable
You have to be level 15 to drive the Tinkabug and level 20 to drive the Geloon and Truck (members drive them immediately)
Open up your bag.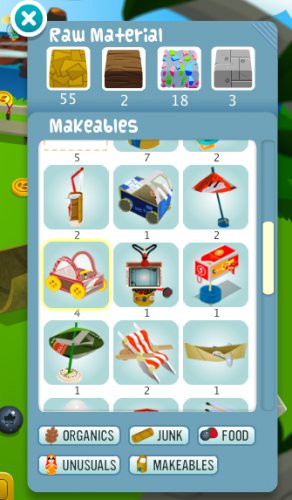 Click on the makeable you want to drive (you can only drive the car, truck or the geloons) and drag and click it to the ground.
Click on 'Drive it' to be able to drive it.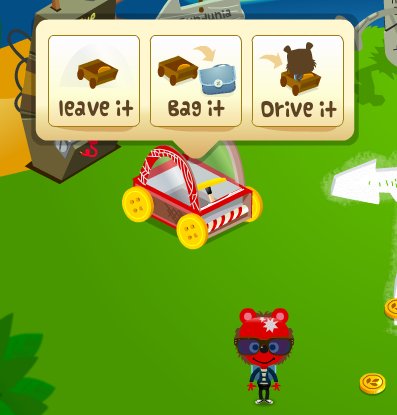 You can now drive your makeable by clicking and dragging your mouse around.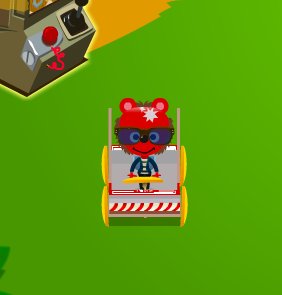 To put it away just click on 'bag it' or if you want to use it as decoration click on 'leave it.'
If you need any more help, please leave a comment below!