Tinkatolli has released a brand new slide at Blueberry Hill, check it out: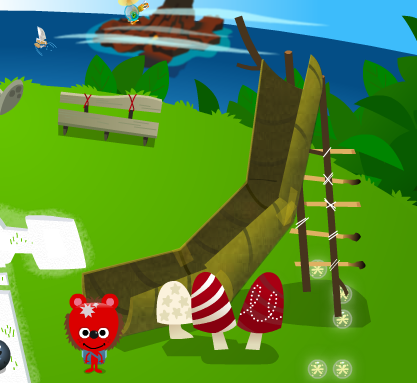 Tinkatolli has also removed the billboard from Blueberry Hill. There are also two new seats at the top of Blueberry Hill. Here is a picture of the full room: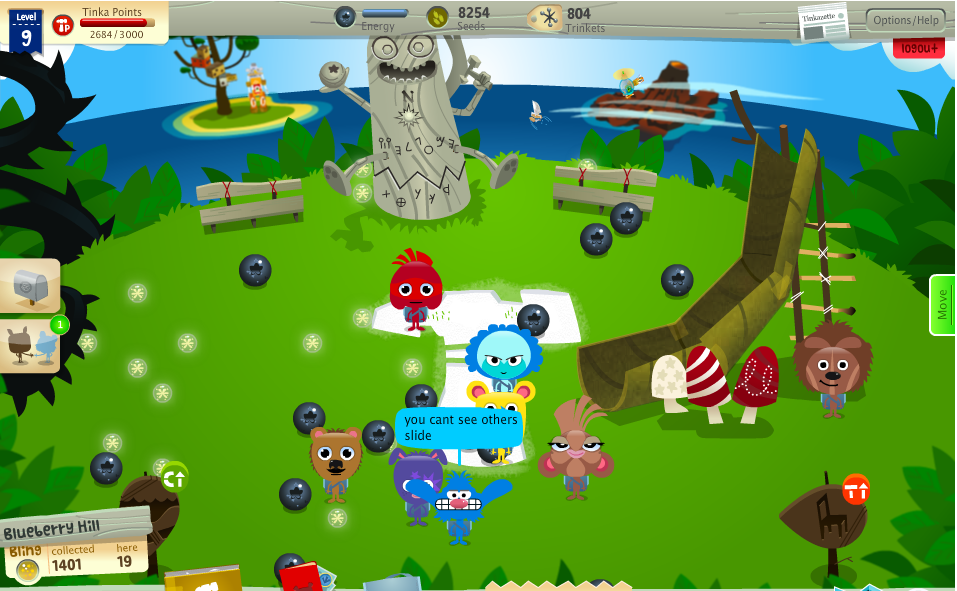 This is cool, don't you think? – Leave a comment and let us know!