Hey Tinkas,
Tinkatolli has released the new edition of their daily newspaper.
Today, they've announced the winner of this week's Tinkapad Of The Week contest.
A big congratulations to Optimus who has won the Tinkapad Of The Week badge and 1000 Seeds.
Tinkapad Of The Week –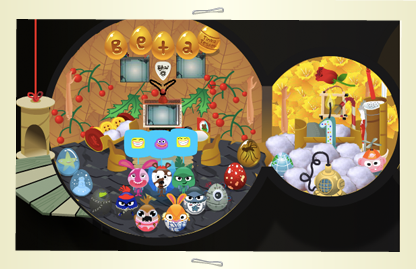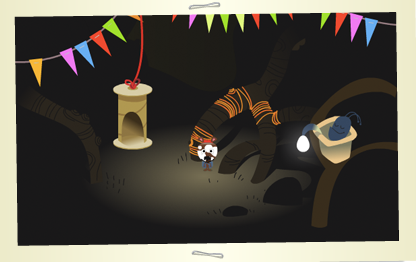 Check out the festive Tinka Pad that Optimus came up with. Nice place for a partay!

Check out your rewards – the Tinka Pad Badge and 1000 Seeds!
What do you think of this week's winning entry?