Hey Tinkas,
Tinkatolli has released the new edition of their daily newspaper.
Today, they've announced the winner of this week's Tinkapad Of The Week contest
A big congratulations to redie2 with his awesome pad which has won him 1000 Seeds and the TPOTW badge.
Trader Tinka is also back on Saturday 11th February at 7pm Tinkatolli Time
Tinkapad Of The Week –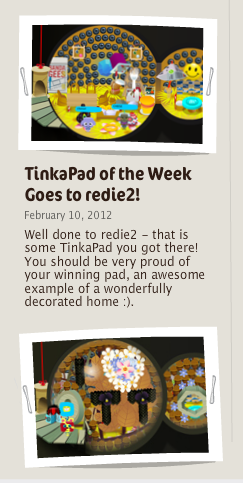 Trader's Back Soon –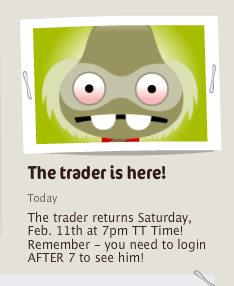 What do you think of this week's winner?