It's Chinese New Year and this year.. it's the year of the Snake and on MiniMonos they are celebrating Chinese New Year!
Traditionally in Asian regions, red envelopes are given during special holidays, and this one is one of them considering it's the new year celebrations!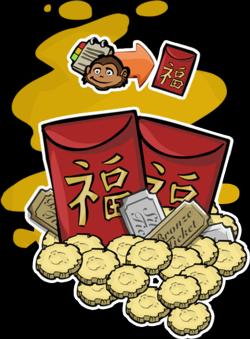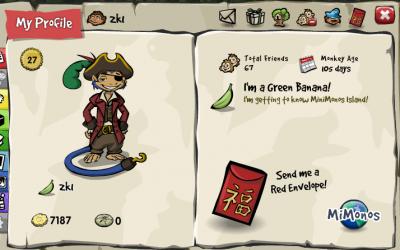 The red color of these envelopes symbolize good luck and prosperity. You can send as many as you like to your buddies and they will send some to you too! 
What could be INSIDE the envelopes?  Banana chips, a bronze ticket, or maybe a SILVER ticket!

MiniMonos also has a brand new catalog at Traderz! – Take a look at the catalog below:
[youtube]http://www.youtube.com/watch?v=56hlk173uQ0[/youtube]
Check out the cool decorations around the island: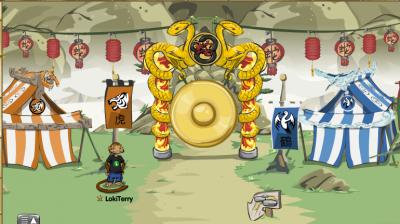 Also, if you head over to Kusachi Canyon, you will get special Year of the Snake xPowers!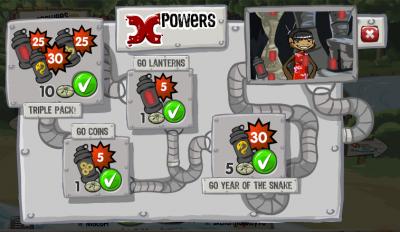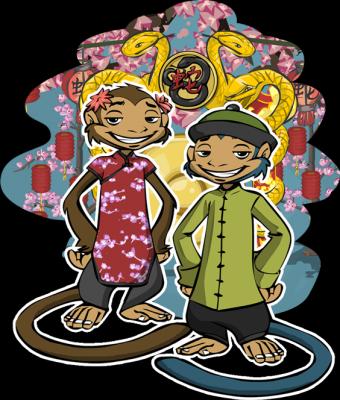 Happy Year of the Snake, monkeys!