Mech Mice released a sneak peek of an update showing us what type of mice we might be able to get as an avatar on the game. The type of mice unit they are showing us is the Commander. The sneak peek also shows the main attributes.
The Mech Mice Commander:
Health:Medium

Speed: Medium

Weapon: Assault Blaster

Range: Medium

Damage: Medium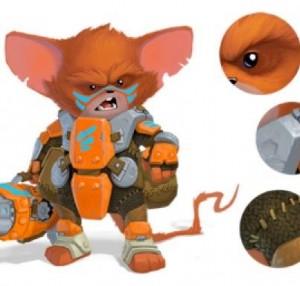 Blaster- Assault Rifle: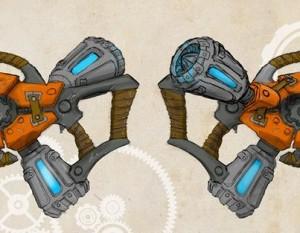 Game look: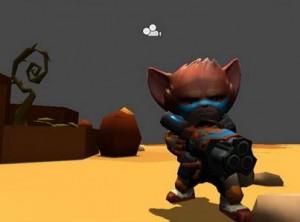 Looks great don't you think? Let us know in the comments what you think!