Last week, the Mech Mice team posted more info on Lefty's weapons. Here is what they posted:
Concept 1: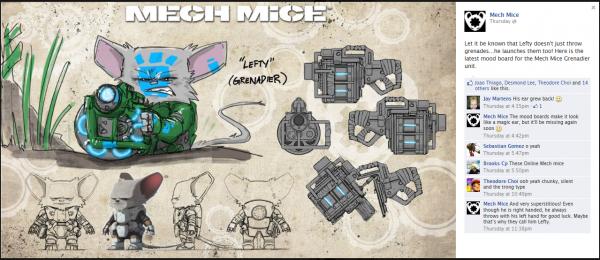 Here is a bigger version of this concept art: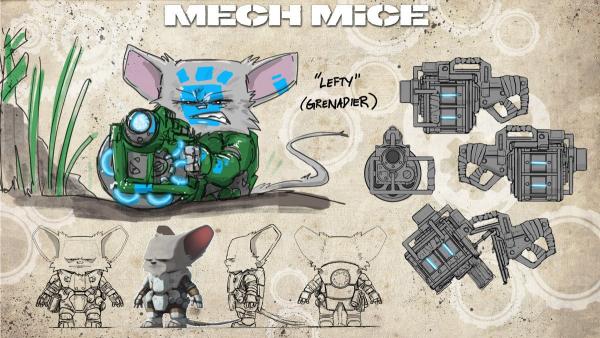 Concept 2: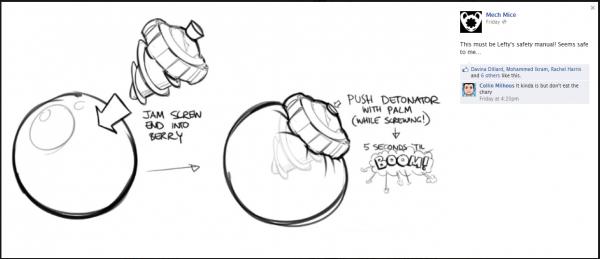 Also, they posted a video of a Mech Mice blaster firing. Here is the video:
[youtube width=560 height=315]http://www.youtube.com/watch?v=AndiZhUgtfA&feature=youtu.be[/youtube]
That looks pretty cool! I love the color of the plasma. Do you like the style of these images? Let us know in a comment!