Hello Mice! The Mech Mice team has Tweeted some brand new artwork.
(Twitter View – With Tweet Details.)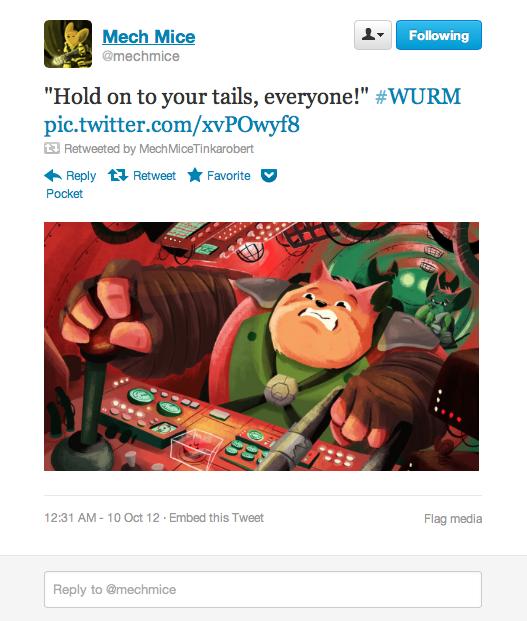 (Full Size Image – Character In A Space Ship.)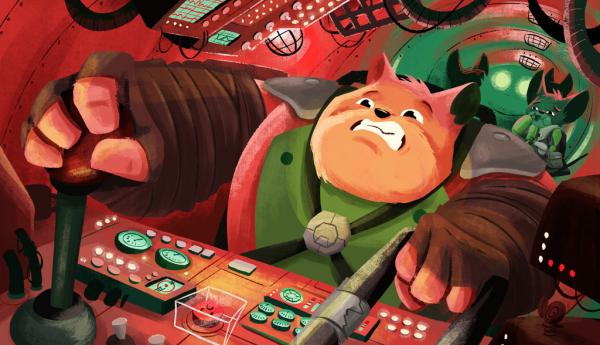 "The WURM can reach speeds of 200 tails per second (34 MPH)… looks like Ziro should have read that safety card!"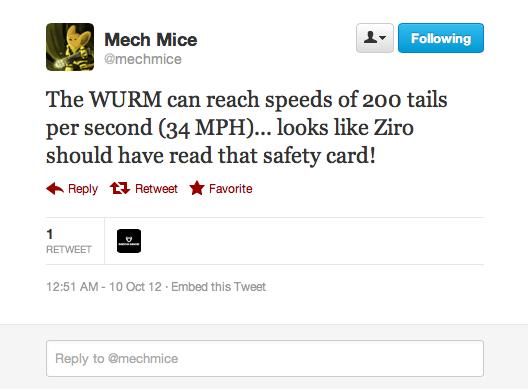 Thanks Mech Mice staff once again for posting another great illustrated artwork picture. What do you think ? Let us know in the comments!