Along with many other updates on the Mech Mice Twitter today, the Rocketsnail team asked, " Of all animals, why do you think we chose mice as our next characters?" Well,earlier this evening, they answered that question. Here is what they said: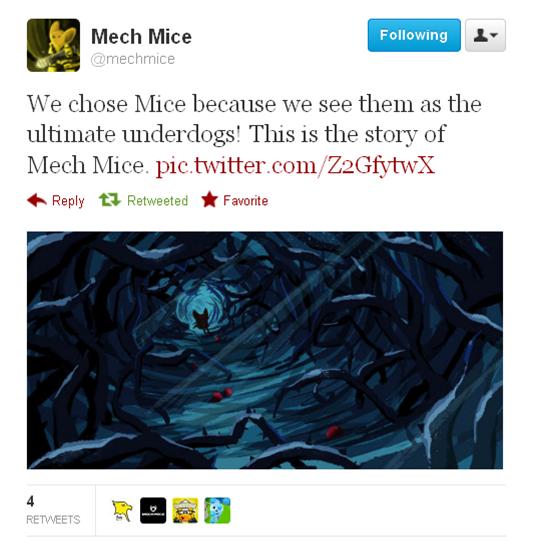 I think that is a great reason to choose mice! Here is an enlarged version of the picture: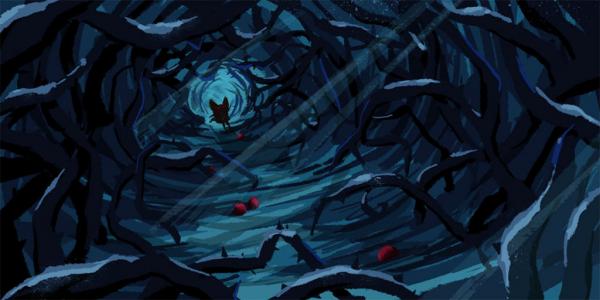 Do you agree with the Rocketsnail team that mice are the "ultimate underdogs?" Let us know in a comment!