First, we have a photo of the Mech Mice wireframe, which should give you a general idea of the environment in Mech Mice. This model focuses on how and where the mice can move, and how tall are the various "obstacles".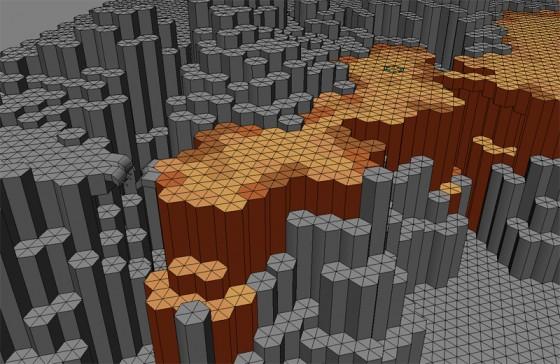 Next, the MM team took some time to sketch out many details on the map. Here are some of their sketches.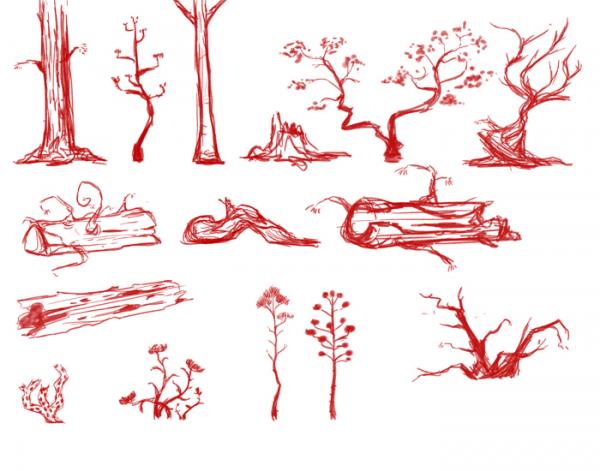 Are you excited for the upcoming release of the game? Tell us why!