As mentioned in last week's Bearville Times (and this week's as well), the Kisses for You Puppy quest is here!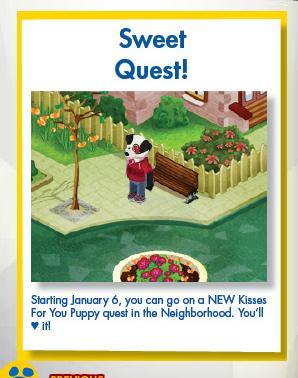 To begin, go to the Neighborhood and talk to the Kiss For You Puppy.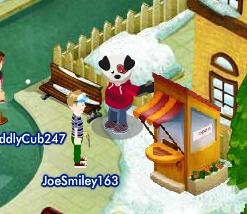 You will be asked to help Kiss For You Puppy find 5 hearts . Definitely!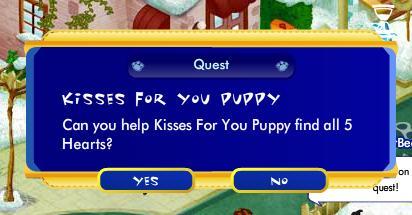 The hearts are scattered all around Bearville. In our quest, we will have to find the 5 hearts.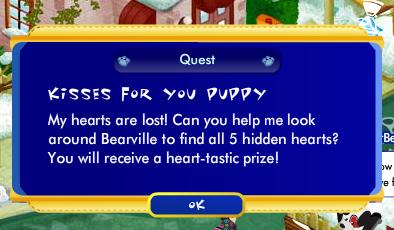 The first heart can be found at the Path.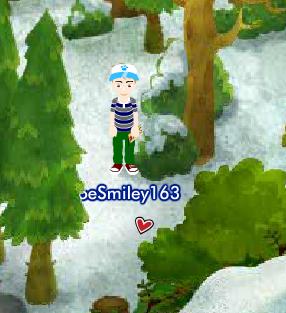 The second one can be found at Paw Park.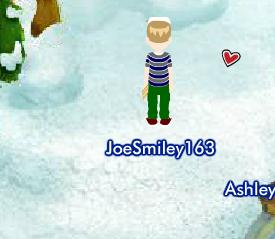 The third one can be found at Pawsitively Green Center.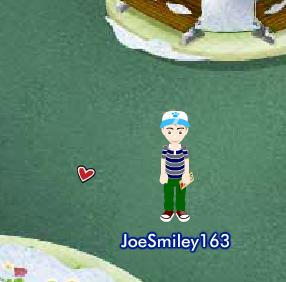 The fourth one can be found at the Train Station.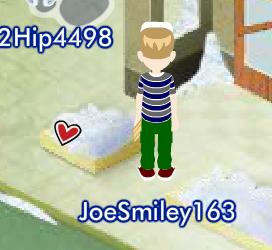 The final one can be found at the Waterfall Train Station.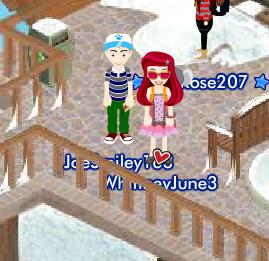 Congratulations! You have found all 5 hearts! You will now receive a free Heart Table for helping.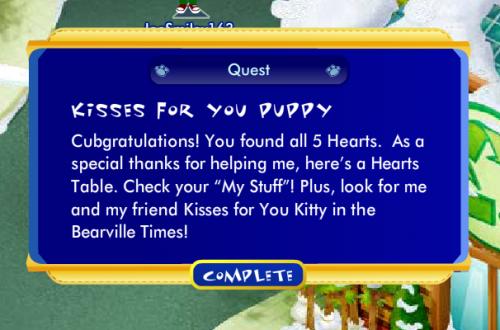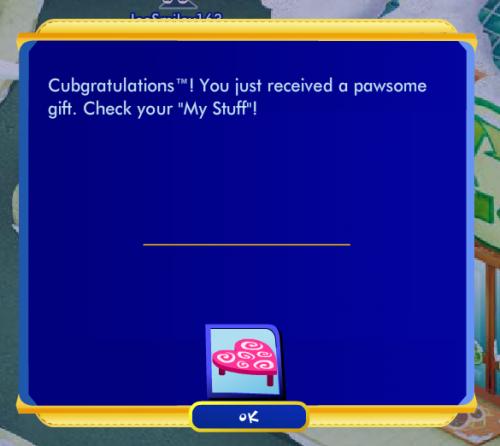 What do you think? Did you like the quest? I think Bearville should have quests more often! Do you think so?