The Red Hello Kitty has returned to Bearville! Visit her in Town Square for a free item!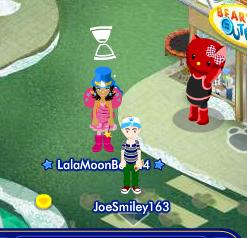 After clicking on her, you will receive a free Hello Kitty Chair! Take a look: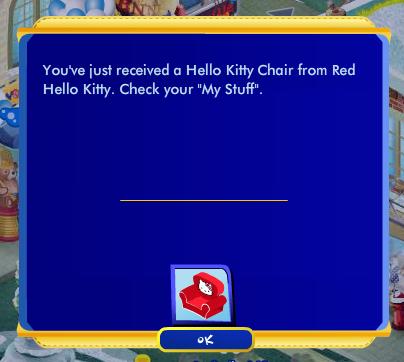 Just in time for Valentines Day, don't you think? Do you think Bearville will have anything interesting for Valentines Day? What do you think they will have? Tell us your predictions!