Dirty Dozen Trader
The Dirty Dozen trader can be found in Junkatolli.
You have to give him 12 pieces of the same junk and he will give you Coins or an item (rare or common)
Click on your map.

Once opened, click on the 'Shops' button and then click on 'Dirty Dozen Trader'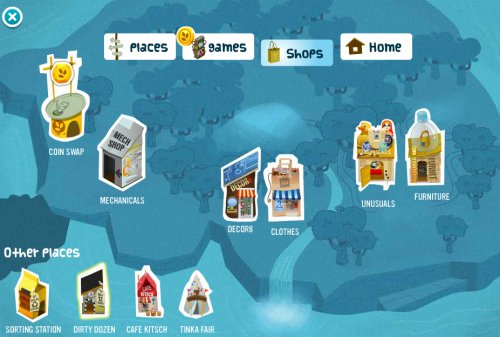 You will need to make sure that you have x12 of the item that you want to trade with Dirty Dozen Trader.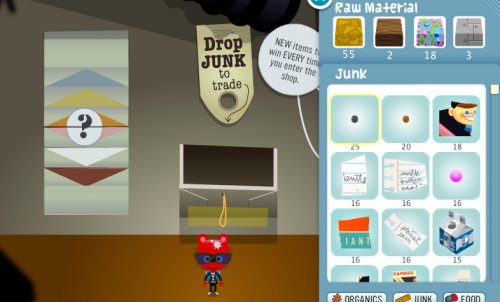 There are new rewards every time that you trade with the Dirty Dozen Trader, members get more options than non-members.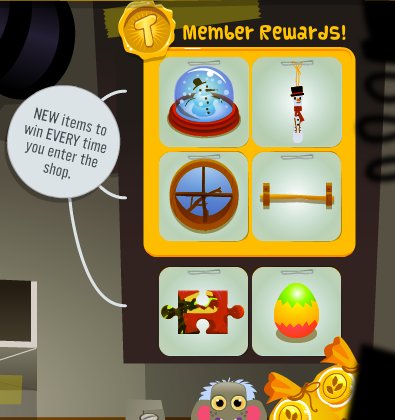 Drag an item from your bag onto the basket
Click on the Coins OR  if you want to take a chance then click on 'Take a chance.'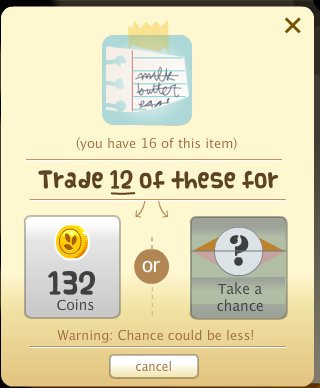 If you clicked on 'Take A Chance' you will receive something by the door.
Click on it to pick it up, as seen below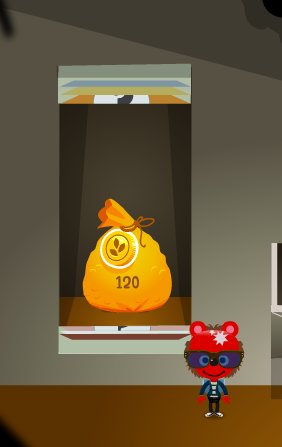 As you can see I got 120 Seeds by taking a chance which for this time I received less Coins than I was offered.
Taking a chance can give you the items that are shown in the room, these could vary on each load of the room.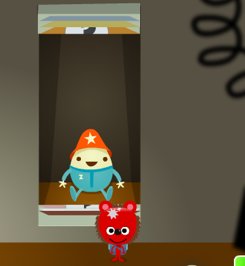 If you need anymore help, just comment below!