This is a guide for tinkas that want to know about the backpack.
Below is a guide, which will tell you what it is.
Your bag contains everything  you collect – junk, flowers and other things. You click on these items to put them in your bag.

Your backpack is split up into 4 sections.
Food
Organics
Junk
Makeables
Unusuals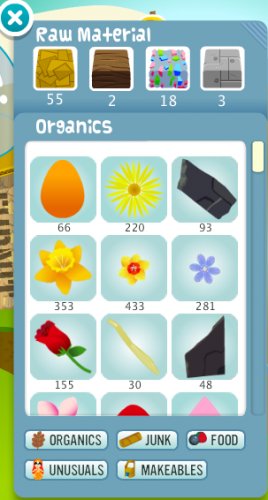 Food Section:
In the Food section, you will get anything that you can eat, for example, blueberries in Blueberry Hill, blackberries in Sundunia, cupcakes and more.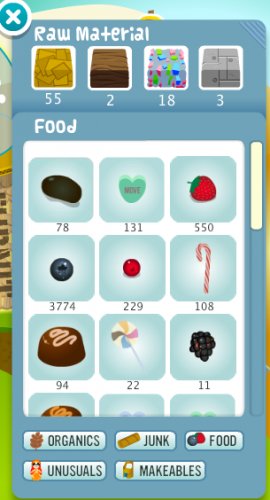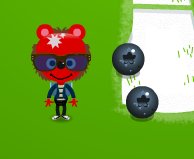 Organics:
In the Organics section, you will get anything that is Organic for example, flowers at Sundunia and acorns at Canopia.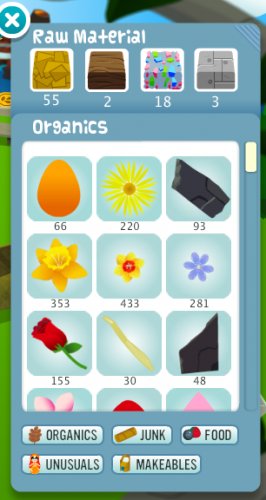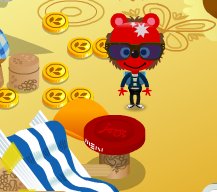 Junk:
The junk section is where you collect items what are around the Tinkatolli island.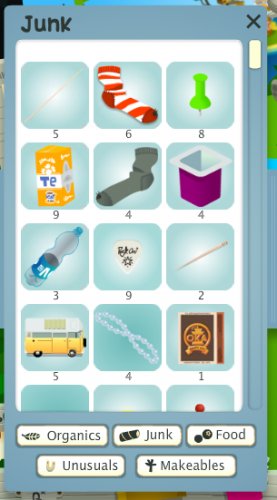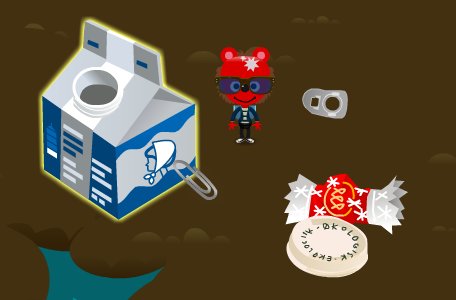 Makeables:
The next section is the Makeables section which you get the junk you have collected and go and create makeables –
Click Here
 in the Furniture Shop in Tinkertown or Mechanical Shop in Junkatolli and they will be placed in this section.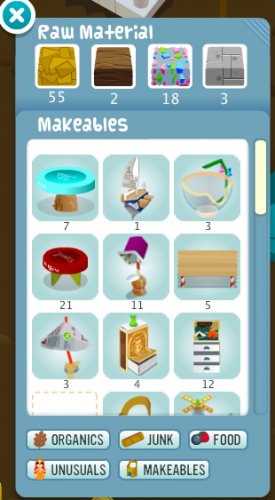 Unusuals
The Unusuals section is for items you collect, rare eggs, rare items and Unusuals Outlet items all go. This section is for everything that doesn't fit into the other categories above.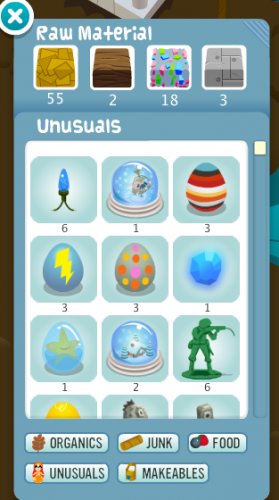 Raw Materials
This shows you how many blocks you have got for each (Wood, Plastic, Cardboard & Metal).