Hey Tinkas,
Here's a guide to help you get to Kelp Key, Bluff's Base, Canopia Cavern and Sunspot the secret rooms!
First of all, you need to have created a boat at the Mechanical Workshop in Junkatolli.
If you haven't or don't know how to – CLICK HERE
NB: To get the knife for the boat, you need to complete the Quest For The Cavern Crystal – CLICK HERE (currently the quest is not available in game)
Once you have the boat, click on your map on the left side of the screen, then click on "Canopia."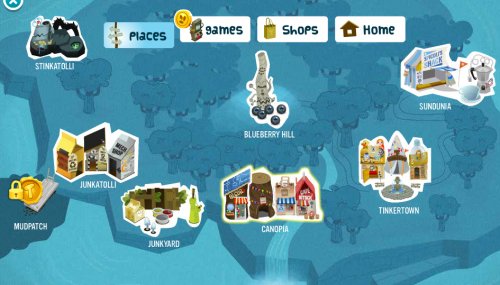 Once at Canopia, walk to the stream of water.
Canopia
Once at the bridge, click on the sign and then you will be off sailing or you could drag it out of your bag onto the water!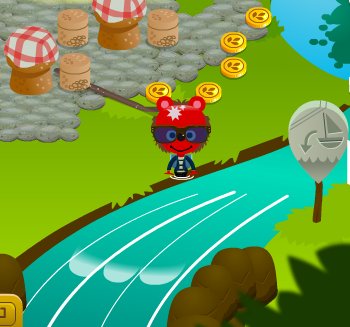 Canopia
After sailing down a waterfall, you'll come across Windy Ways.
Once there, click on the kelp symbol (the one at the bottom) or Bluff's Base (the one at the very top) or Sunspot (on the right) (members only) and then a fan will blow you off to one of the islands!
Windy Ways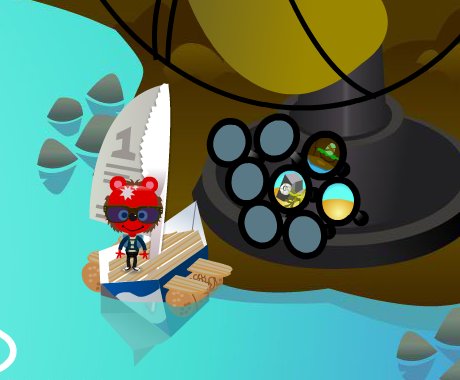 Kelp Key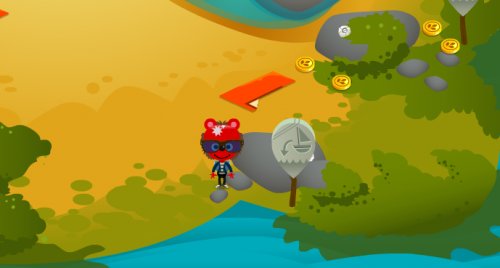 Bluff's Base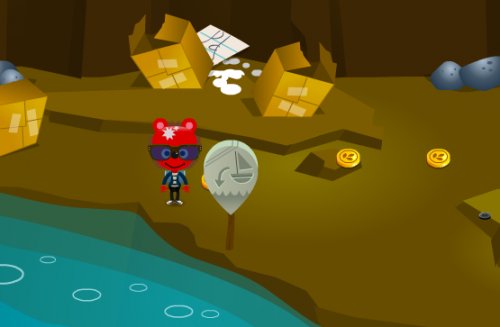 You have now arrived at Kelp Key/Bluff's Base where you can find rare items to create other makeables and also find the new secret room, Canopia Cavern!
Once arriving at Bluff's Base, walk up to the huge rock up the mountain :
Bluff's Base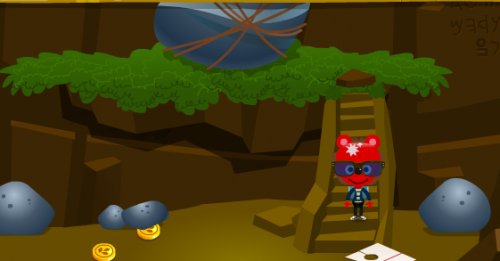 Walk up the stairs.
Once having landed, walk up to that small piece of brown rock next to the big, grey one.
Click on the smilies tab at the bottom of the screen, as seen below:

Choose the arrow pointing down as shown below :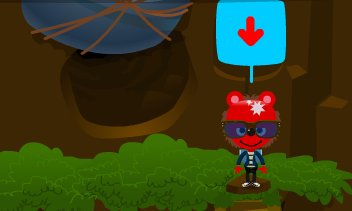 You now have access to the new secret room on Tinkatolli called "Canopia Cavern" which usually has lots of fruit and happies.
Canopia Cavern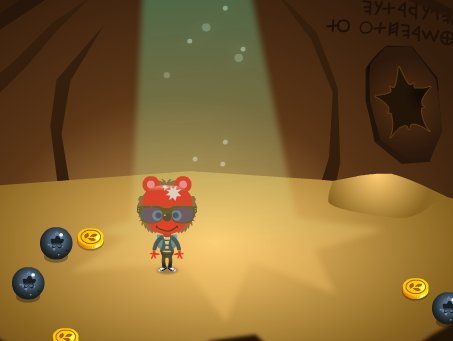 Sunspot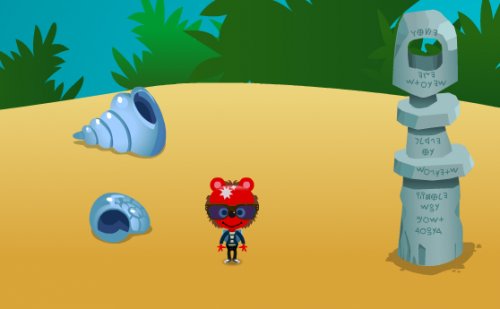 Just click on the "Sunspot" icon at Windy Ways and then you'll be taken to the island which has shells you can collect!
Snakepit
Head over to Stinkatolli and zoom out and head to the top left hand corner.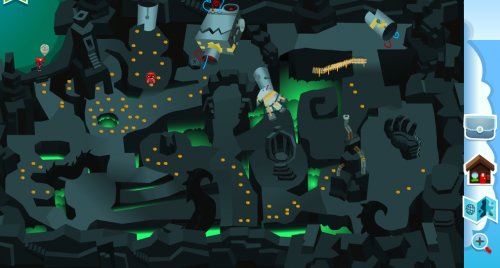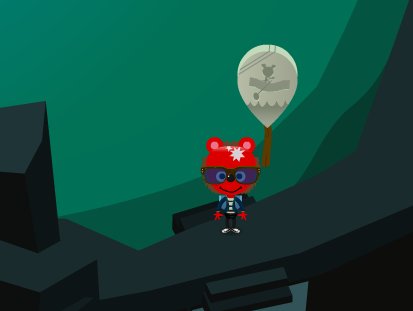 Click on the sign and make sure you've built the Tinkanoe.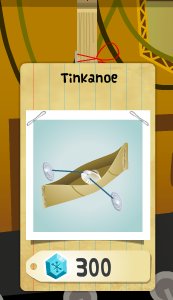 You will then be at the new Snakepit room!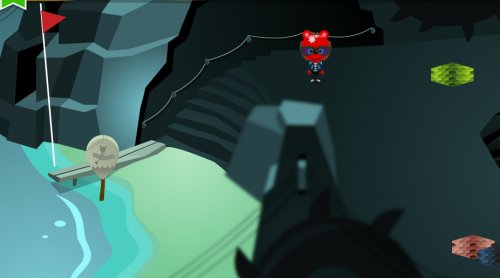 If you need anymore help, just comment below!