Hey Tinkas,
Here's a guide which will explain how to get to your Tinka's home or Tinkapad on Tinkatolli and how to decorate it.
How To Get Home By Canopia
Click on the map and head over to Canopia.
Enter the "Home Tinka Home" building.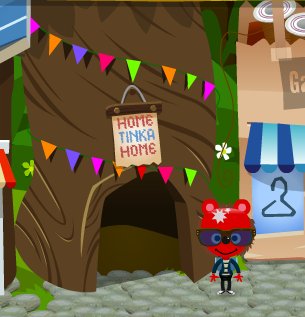 Once you are inside, you will be on the first floor of your TinkaPad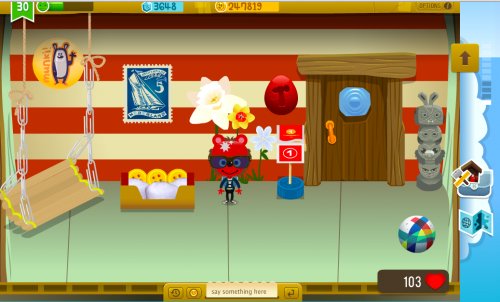 You will be taken to your very own Tinkapad which you can decorate with furniture you make at the Furniture Shop, organics and makeables.
You can also expand your pad with extra floors however you will need to be a member to do this. To do this, you will need to click on the expand icon on the top right corner of the screen.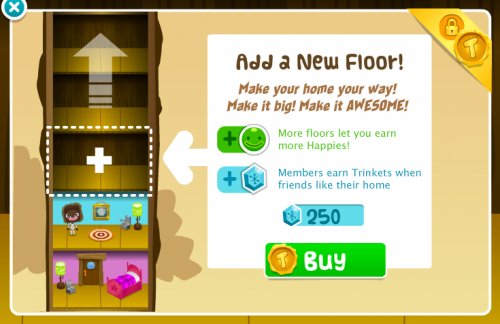 How To Get Home By Map
You need to open your from the right hand side of the screen :

Click on the "Home" button :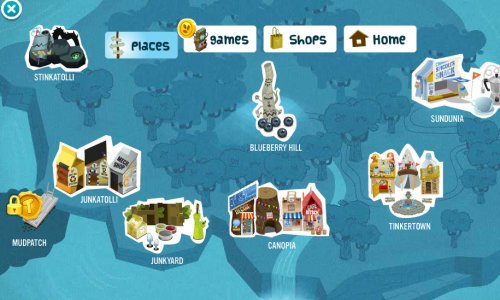 You will end up at the bottom of your pad.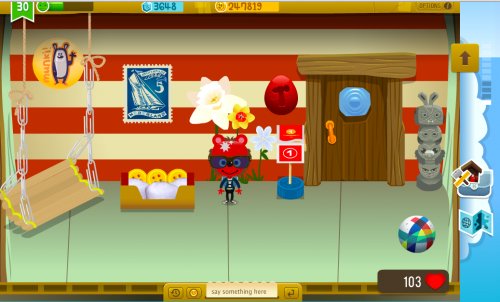 Features:
To do this at other TinkaPads you will have to click on the heart button on the bottom right corner of your screen. When you like the pad, you will get 5 trinkets and the other tinka who owns the TinkaPad gets 5 trinkets too! – you will also get happies!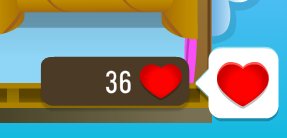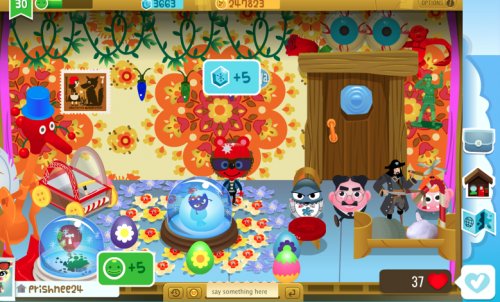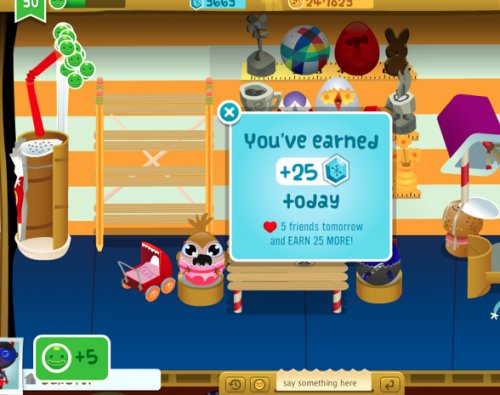 How To Decorate Your Tinkapad
CLICK HERE to find out how to decorate your Tinkapad.
If you need any more help, just leave a comment and we will get back to you!