Tinkatolli has now make it that tinkas are able to drive cars around the island. From the beginning of beta, tinkas have been wanting to drive on Tinkatolli, the team have now made this possible!
Place your car in front of you, then select on it and then you will see an option to Leave It, Bag It or Drive It. If you click on drive it, you will then be able to drive around in your built car! – You must be level 15 or up to do this (non-member) however if you are a member, you will be able to do it instantly!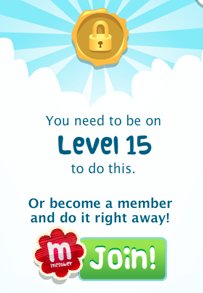 You can drive the trucks, cars and also, if you are a beta.. you can fly geloons!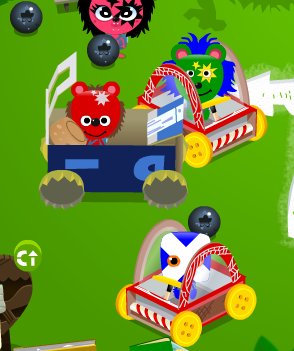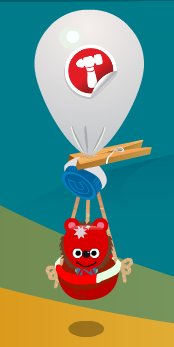 This feature is pretty amazing! – Do you like this feature? – Comment below!