Tinkatolli has updated the options icon on the top right hand corner in-game, it now shows as a button with "Options / Help". Along with that, if you click on the yellow "Help" button, you will see how to earn Tinka Points!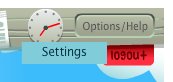 Thanks tinkarobert97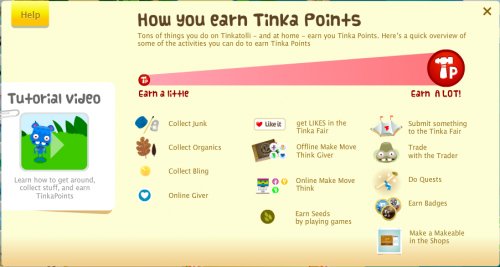 If you look at the tutorial picture, you will see the tinka is bigger! – The future on Tinkatolli looks to be interesting! What do you think about this update? Let us know!