Hey Tinkas,
Tinkatolli has announced the sweet 16 Tinka badge winners.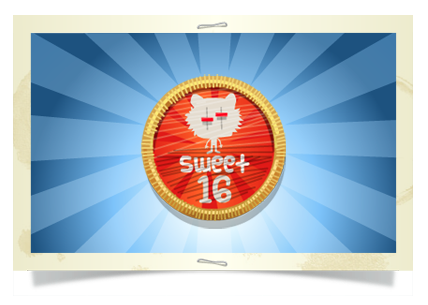 Here are the winners, in alphabetical order:

amy1995
Cheweh
Cocoboy
Dukster
Hisup
iDylan
iMaker
Joelle
Loki Terry
marze
Mikep01
penguitt
redie2
Solsolsol9
tinkarobert97
veggie master
Viper
XbirdCP

Great stuff!
Make your very own awesome Tinka in the Tinka Maker for your chance to win!
Want to know how to win? – Click HERE and scroll down to the bottom to find out how to earn the badge !
Congratulations to all the winners and best of luck to all the Tinkas in the next contest ! Have you won a badge?