Latest Tinkatoll News – Scroll down!
Tinkatolli has released the 2nd gourd in the Halloween Gourd Hunt 2011. It can be found in Junkatolli or Canopia. Here are all the locations: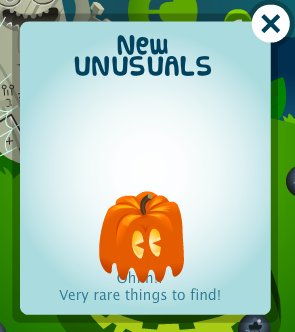 Junkatolli: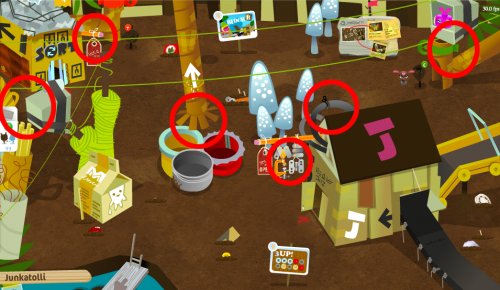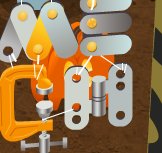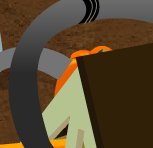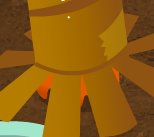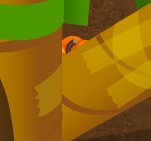 Canopia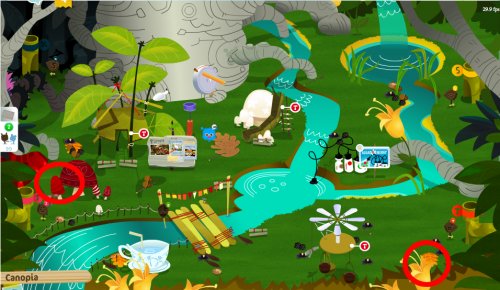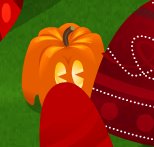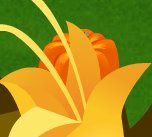 This gourd is looking pretty good, my favorite so far! – Do you like it? – Leave a comment below and let us know!
Other Gourd Locations
For the locations of Gourd #1  – CLICK HERE