Hey Tinkas,
Halloween is coming shortly and Tinkatolli have released a new hunt where you have to find a gourd each day until the 31st October. We have posted all the locations of the first one below. It can only be found in Tinkertown and Sundunia.
Take a look at the badge you will be awarded if you collect them all: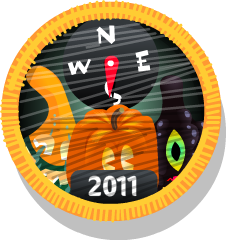 (You can also see this badge by checking out the Tinkopedia)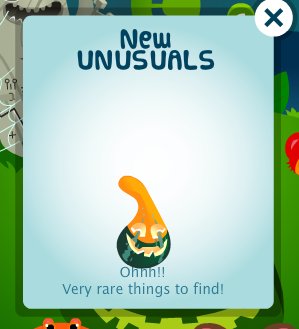 Sundunia –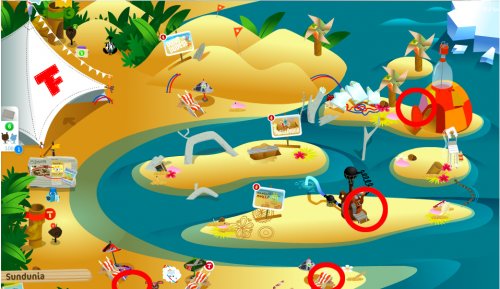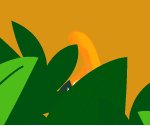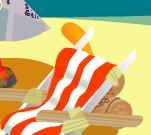 Tinkertown –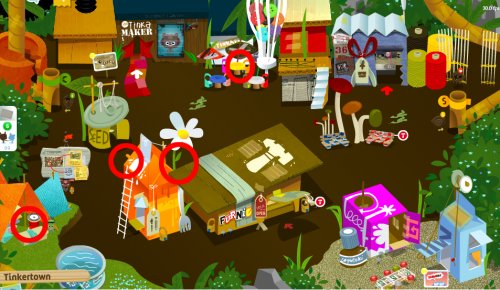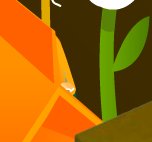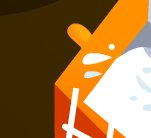 Woot, another hunt! I absolutely love them. The gourd looks awesome too, it's going to look great on my pad! What do you think of it, Tinkas? Comment below!
Other Gourd Locations
For the locations of Gourd #2 – CLICK HERE