Tinkatolli has released the 37th edition of their daily newspaper. Today, they've announced the new winner of the TinkaPad Of The Week contest, this week's winner being Stef 20 with their super cool TinkaPad! –
TinkaPad Of The Week Winner –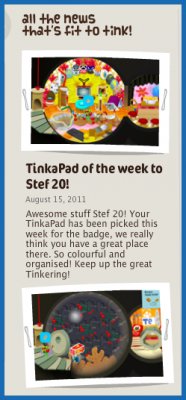 Trader Tinka is also Online today and is located at Sundunia which means if you have traded the last 3 times before this that means you will only have to trade one more time with him!
Trader Tinka Online – "Sundunia"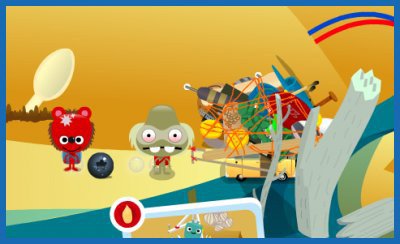 This is what he is offering :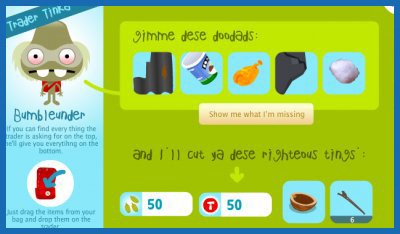 The yellow balloon can be located next to the colourful house at Sundunia.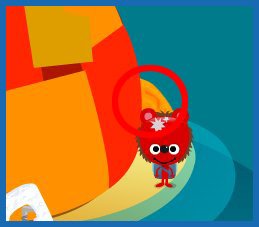 The corrugated iron 2 can be found in Stinkatolli.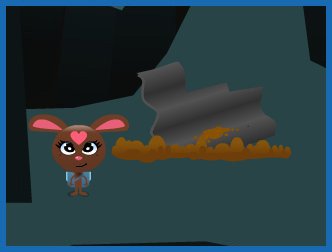 The slate can be found in Stinkatolli.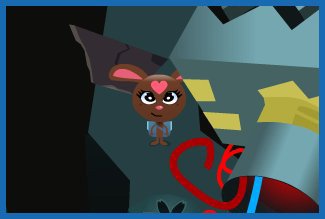 You can find the Ben And Jerry's ice-cream tub and cotton bud in Mudpatch, Junkatolli or Sundunia.
That pad looks amazing, both the exterior and interior are beautifully decorated! What do you think of it Tinkas? Comment below!