Hi Monkeys!
Last week, iPuma and I had a party on Star Tiger, Leatherback Lagoon at 6PM Monkey time! — we had a great time giving away xPowers and gifts to monkeys, by playing games and having mini-parties.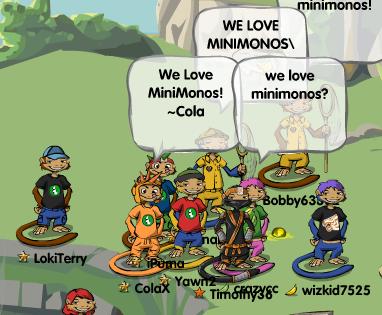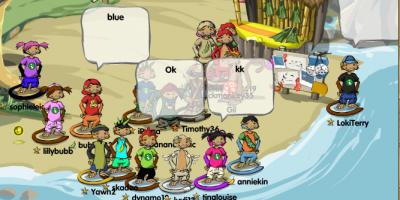 Here's a video of the full party:
[youtube]http://www.youtube.com/watch?v=bQ6V9KtzoNU&feature=youtu.be[/youtube]
Thanks monkeys for attending if you could! — also Congrats to Manny who won the Zeevex code!