ALL MONKEYS! – The elusive Golden Scarab has been spotted and he's on the move! Be quick – you can only find him over the next FIVE DAYS! 
Sometimes he's there and sometimes he's not, so KEEP LOOKING.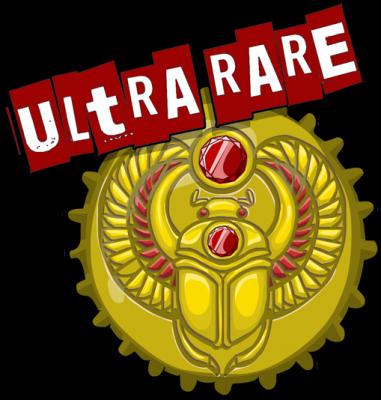 Go hunt for the Golden Scarab now and earn the ULTRA RARE Scarab Seeker Top Cap- will you be the first of your buddies to find him?
Want to win a REAL Golden Scarab T-shirt? Learn how to here!
Have you found the Golden Scarab? – leave a comment and let me know!