A brand new Traderz Catalog is here which is based on pirates! – There is a new scratch and find on the loading page.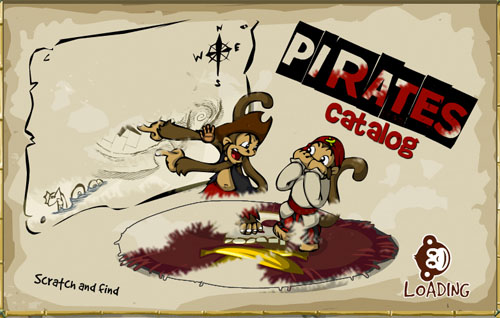 Check out the news on your monkey player and you'll see it tells you there is a new catalog.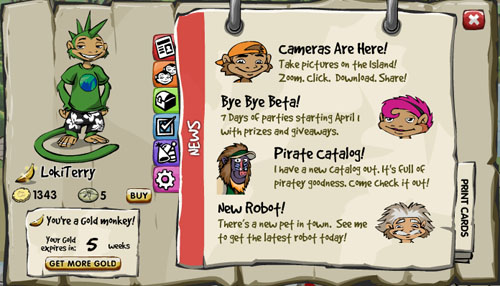 Well lets get to the catalog, on the first page you'll notice the puzzle on what we had to complete if you checked the Go Bananas blog.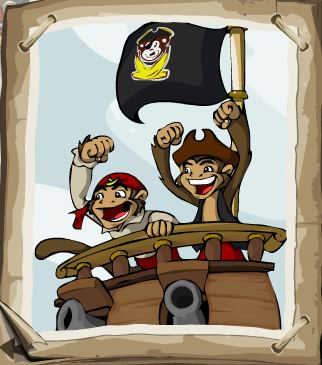 Catalog: