MiniMonos has updated in game with a few things but which are important. If you go to Castle Beach and you look at the banners you will notice they have updated. If you go to Castle Beach and near the top you'll see them, which they look pretty awesome!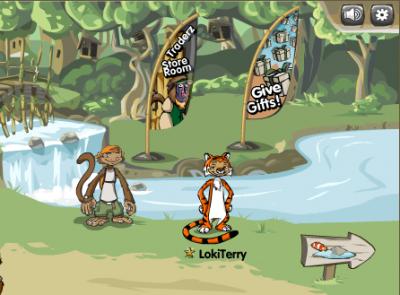 You are able to click on the banners and it will give you more information.
I didn't know if you knew monkeys but Ecomom a few days ago posted that there is going to be a new backroom.You can click here to see that. This has now happened and there is a new Traderz store room where the door is at Traderz.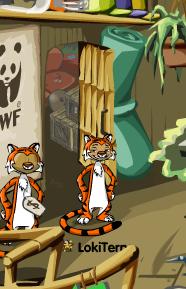 If you take a look at Traderz you'll notice it's a bit different Babbage used to be at the door where the new backstore is but he's now behind the counter.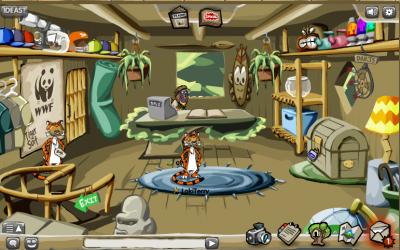 If you now go inside this might look what you may see.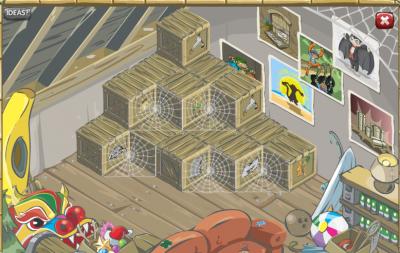 It's now Traderz storeroom, this room has been locked and closed but now it's open for you to use. Instead of finding it through the catalogs you can check through the storeroom and old items can be found there! – To get more and different items from the old catalogs just exit the room and re-enter the room. It's pretty cool that also you can drag and move the boxes around to reveal more and more items. You may see some cobwebs just clear them off with your mouse and then it's easier to drag the boxes.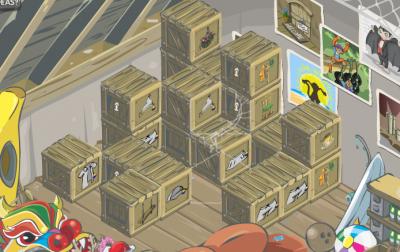 If you go to the current catalog from Traderz and go to the back of it, you can see it information about it: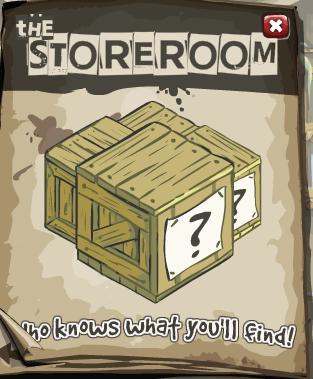 Update: Banana Bites – the new furniture item can be found deep inside the boxes, and it costs 15 shells.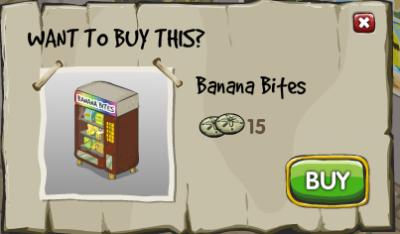 I love the storeroom, I find so many things it's pretty cool don't you think? – Leave me a comment and let me know