Seed Swapper Trader
1. The Seed Swapper trader can be found by using the map.
2. You can trade Trinkets for Coins.
Getting There

Click on Shops, then Coin Swap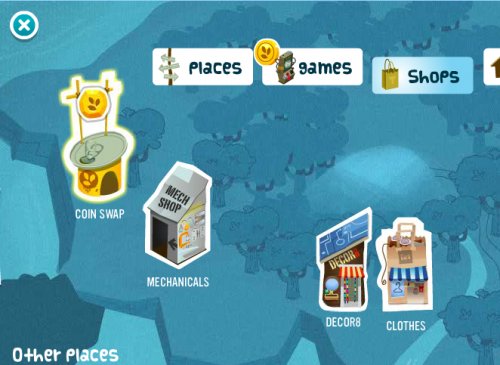 You will see different packs of coins you can get with your Trinkets.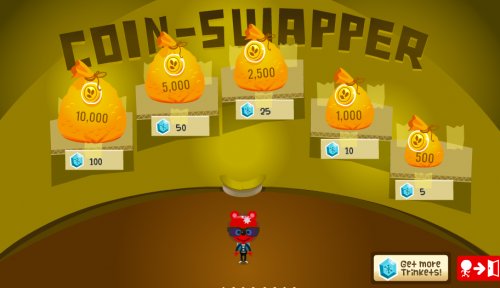 Click on the package you would like to buy and click 'Buy This.' The coins will be automatically added to your account.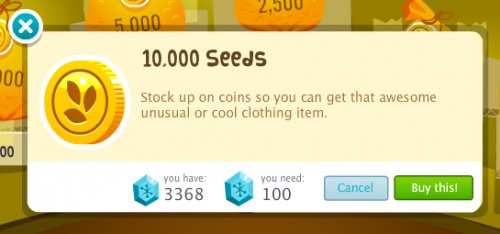 Coin Packages
5 Trinkets – 500 coins
10 Trinkets – 1,000 coins
25 Trinkets – 2,500 coins
50 Trinkets – 5,000 coins
100 Trinkets – 10,000 Seeds
If you need anymore help, just comment below!