Tinkatolli has many games on the island on which you can get both happies and coins, which help you level up and use for items in game.
Algae Energy – Canopia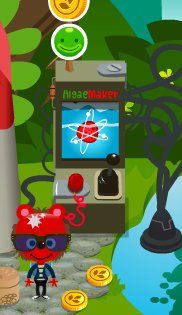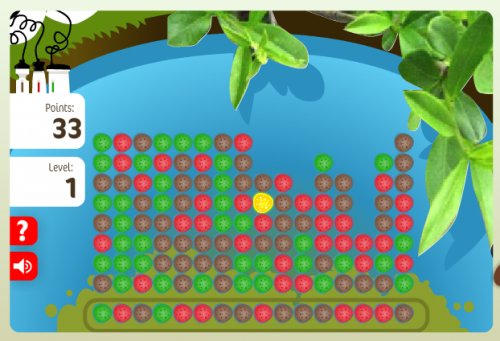 Algae Maker is found at Canopia. The idea is that the game is to suck up algae in groups of 3. If you get a group of algae which as 15 or more, you will get a golden algae, which removes a lot of galge. The higher the level you get, the more points you receive.
Dune Dudes – Sundunia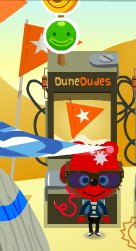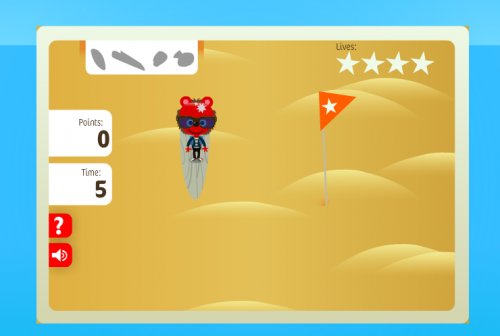 Dune Dudes is at Sundunia. You have to collect all of the shells to finish the level. Ensure you look at for flags as if you hit one you will loose a life.
Mandala Maker – Sundunia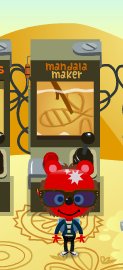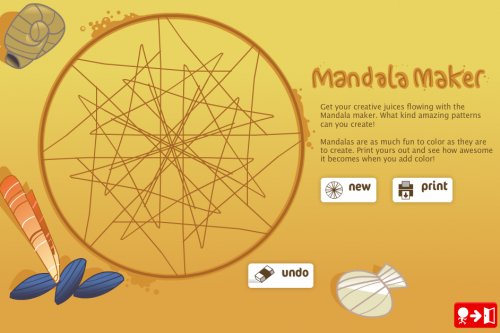 Mandala Maker is at Sundunia and it's not specifically a game it's where you can be creative and make designs. You can make patterns and enter them into the TinkaFair, which means you earn Buddies for it.
Shelldiggr – Sundunia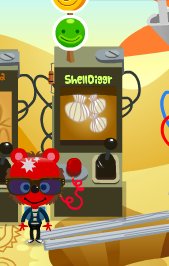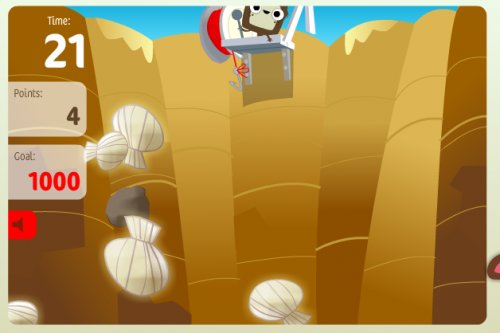 Shelldigger is at Sundunia and is highly popular by tinkas. It requires total concentration and fast movement and you need to retrieve as many shells as possible before the timer runs out. All you do is left-click to get a shell and once it has reached the tinka at the top you then continue to get more. The bigger the shell the more points you will receive.
Memory – Tinkertown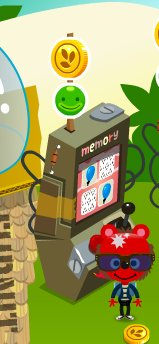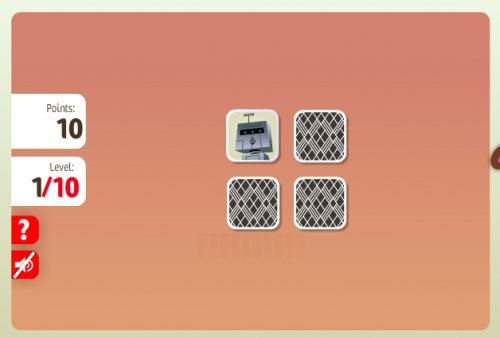 Memory can be found at Tinkertown. It's a memory game on cards, you will need to reveal the right cards in the right order and ensure that you miss the 'Boomer' tinka. The level gets harder with more cards. If you click on Boomer your game will be over.
Add 'Em 10 – Tinkertown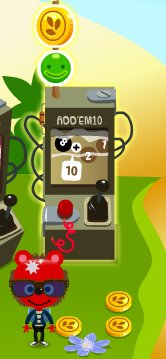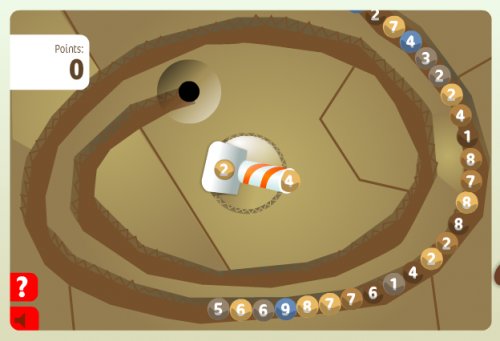 Add'em"10 is located at Tinkertown where you have to form pairs that add up to 10. The game isn't timed, but you have to be fast as once the pebbles reach the hole at the end of the sequence, the game's over.
3UP! – Blueberry Hill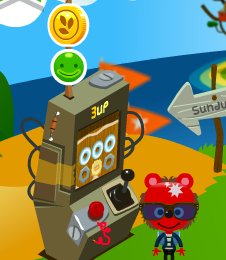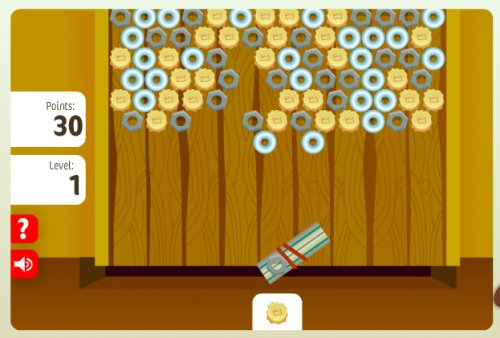 3UP is at Blueberryhill. All you need to do is match up groups of 3 or more. The levels get harder and quicker. This is a popular game and people manage to gain a lot of coins through this game. Be careful though, don't let the junk reach the bottom of the screen or else it's game over!
Block R – Junkatolli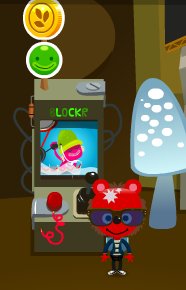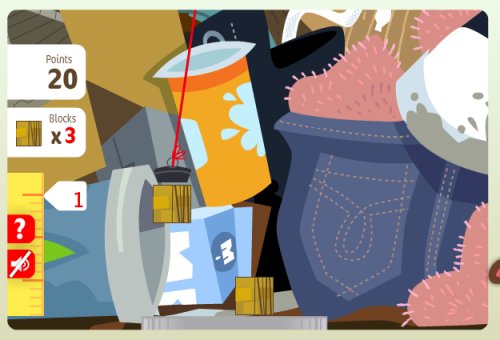 Block R is located at Junkatolli. You have to build the tallest tower in order to get to the next level. To release the blocks you have to right-click but be careful that you don't drop any of them. If you drop more than 3 blocks the game ends. This game isn't timed.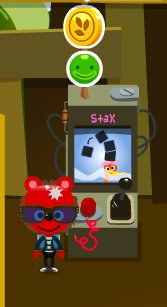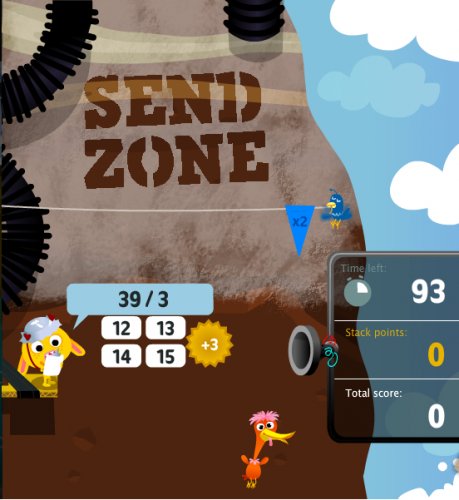 Stax can be found at Junkatolli. In this game, you have to solve math problems in the form of division, subtraction, multiplication and addition. You have to get enough blocks to send on your way before the time ends. The aim is to answer each question directly and gain a block on the birds head, if you get it wrong, it falls.
If you need any more help, feel free to leave a comment below and we'll reply to you as soon as possible!