Hey Tinkatolli players! – I know some of you are sad that Tinkatolli is closing however that doesn't mean you can't have fun and play other apps that Kevin, Luke & Konrad create. They've had a company called 'UOVO' which they've had for a long time (before Tinkatolli!) and they are getting it back into action! – They are using the enthusiasm and energy they put into Tinkatolli and are now making apps.
They have a brand new app which was just released a few days ago called Meebitz!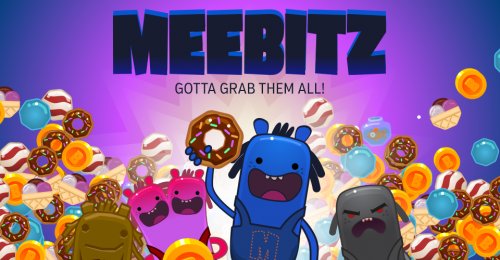 Here's the description:
Hurry! Hurry! Snatch all the coins and candy from the mischievous Meebitz before they turn into Meebit Monsters!
Tap away in this delightfully addictive game that is jam-packed with whacky fun!

FEATURES:

· Collect combos and bonuses.
· Earn coins to buy boosts.
· Unlock new missions.
· Replay missions to improve your score and earn more coins.
· Compete with friends! Each mission has its own leaderboard.
· Awesome graphics and whacky creatures
· Addicting pace & rewarding gameplay!
I have been addicted to this app, you must be quick and collect the Meebitz! – you have several objectives that you are given and you have to achieve that within that level. There is currently 4 missions, within each currently have 4/5 levels. I play this on my iPad, although it's designed for the iPhone, it sure looks great on my retina iPad!
Here are a few screenshots from my iPad!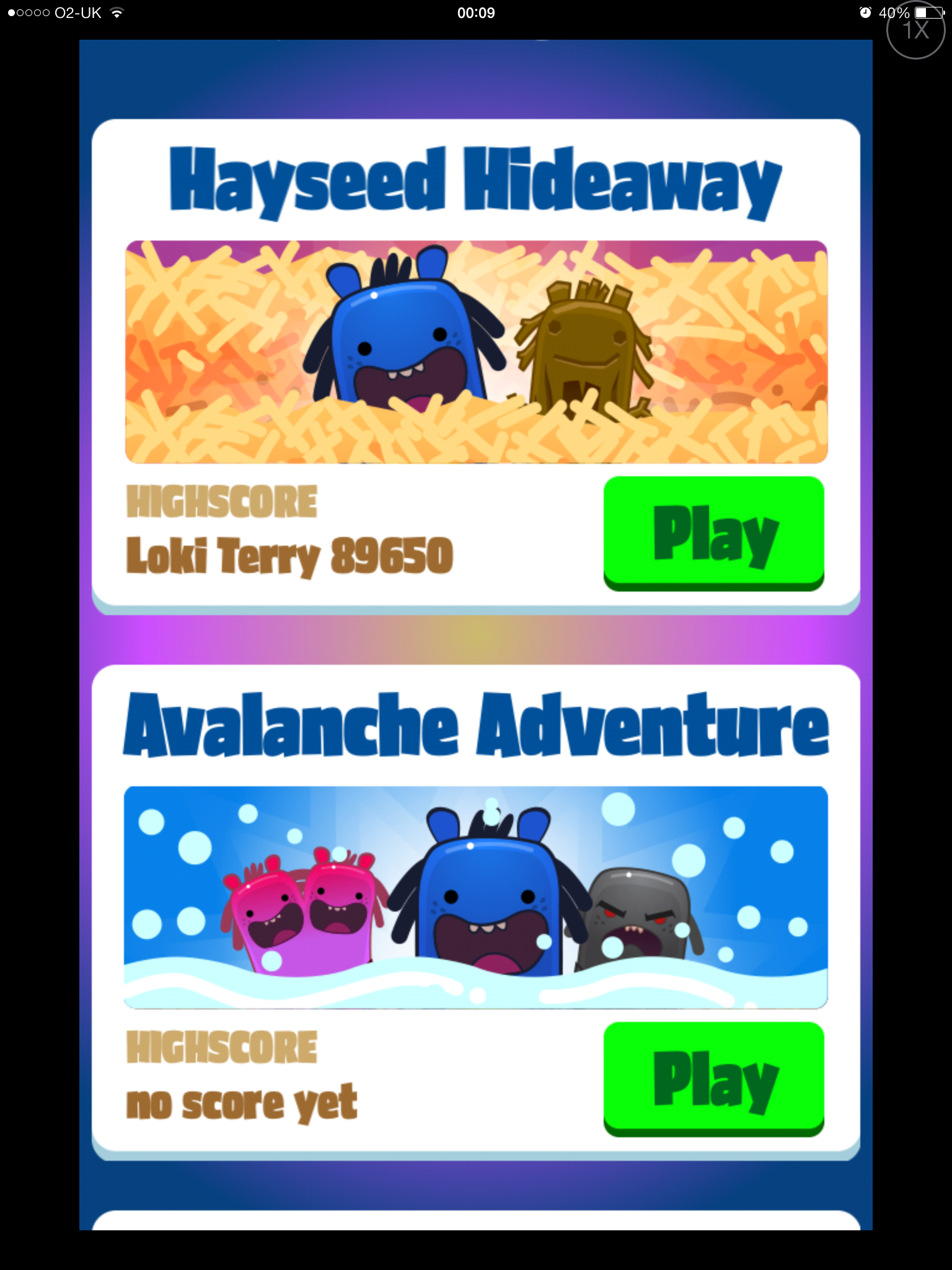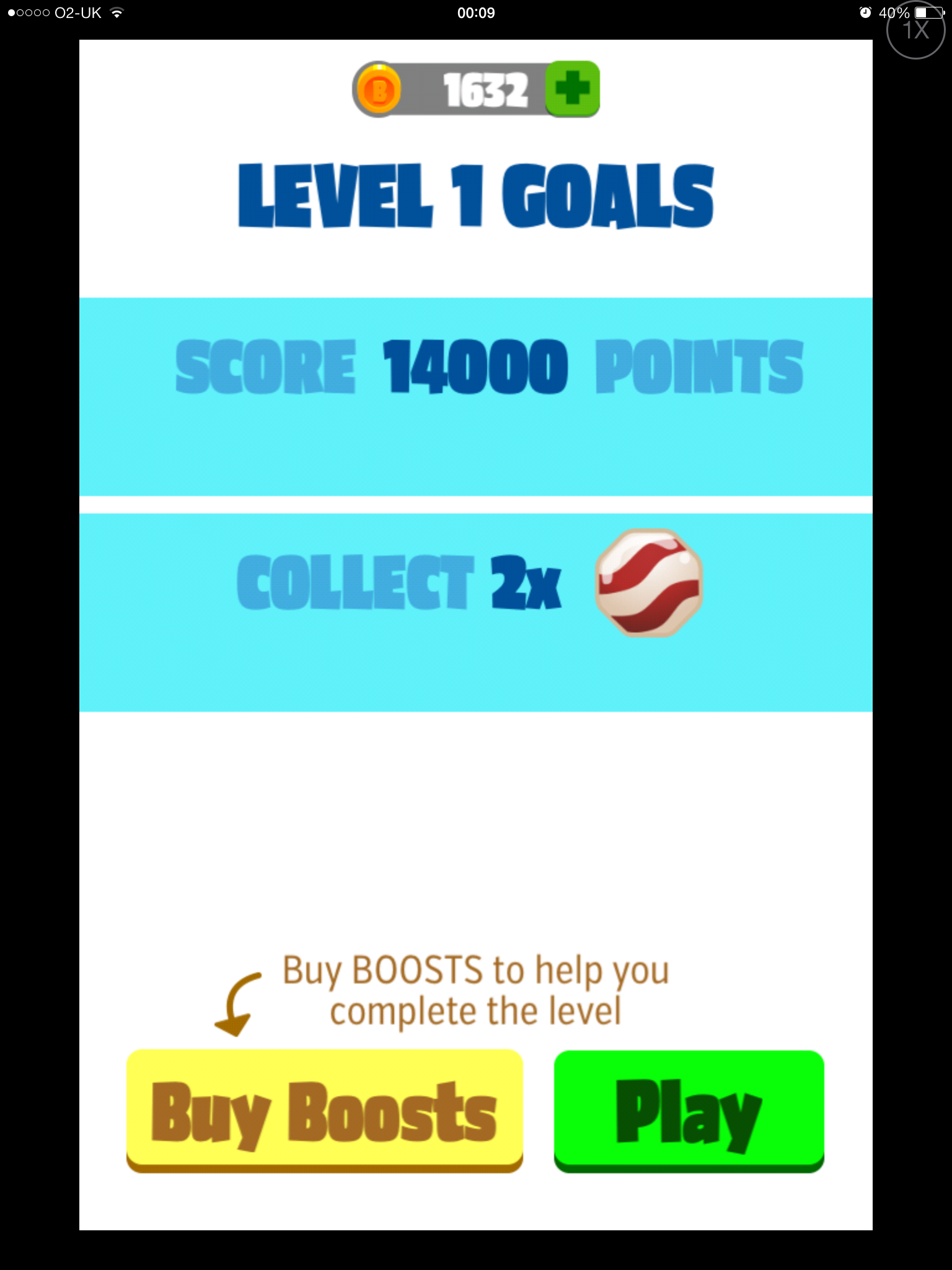 Click here to download the app and try it out, it's a fantastic app! – it's also free!