Hey Tinkas,
Tinkatolli has added a new room, Upper Canopia, which you can find in the Tinkatolli map.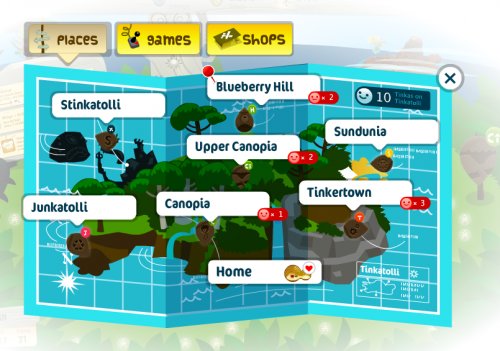 You can see another waterfall, Algae energy, a new bridge and a shower.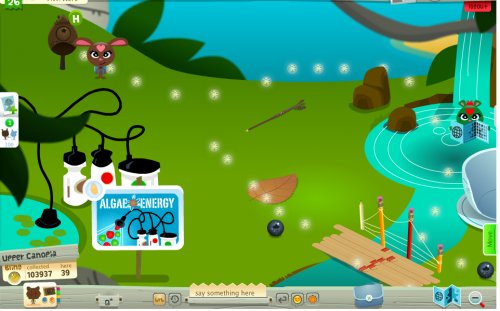 They've also added a cafe called CafeKitch which you can see under 'Shops' in the Tinkatolli map and at Tinkertown. It seems you will be able to make some fruit juice in this store.
You can now also see how many Tinkas there are in the workshops too.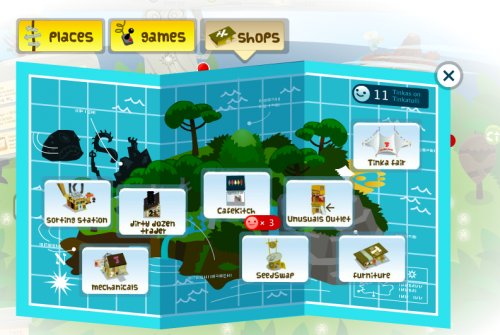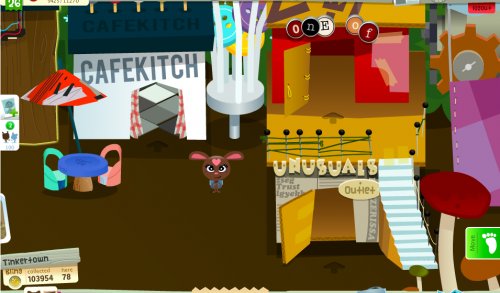 In the Cafekitch, we can see 3 new types of berries – the snowberry, cloudberries and another new one.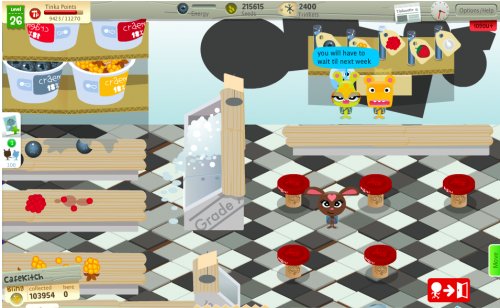 They will soon be on sale!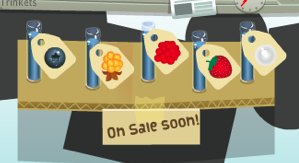 Junk, workshops and other clickable items are now highlighted when you run your mouse over them.
The Canopia sign and the boat signs have also been changed. They look much nicer now.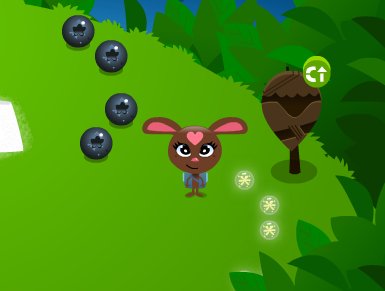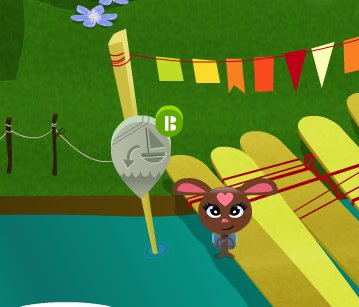 When you level up there is also a new Level Up screen.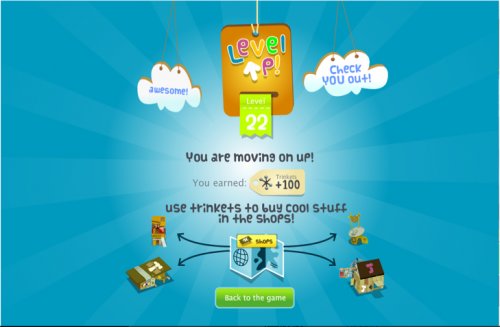 The bag shop is also closed, maybe this might mean that clothes are coming soon?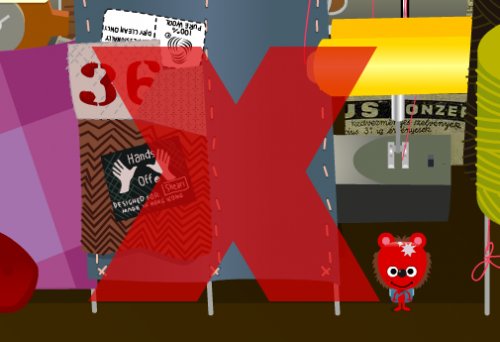 Tinkatolli has also switched the one of room and the Unusuals outlet. The unusuals outlet is now on the bottom and the one of room is at the top.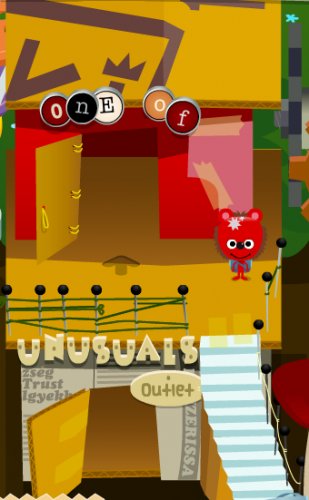 Tinkatolli has updated Sundunia's sign locations!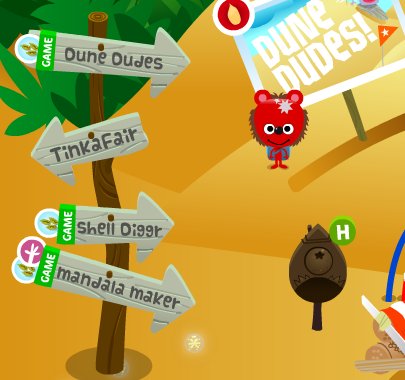 Tinkatolli has also expanded the "Tinkas on Tinkatolli" on the Map!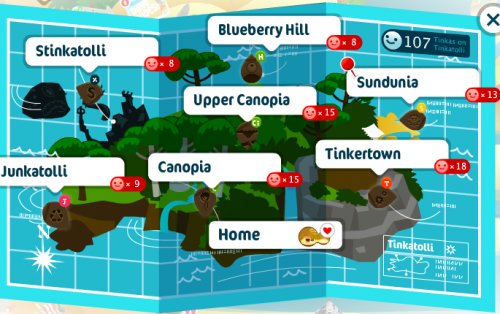 The location of the Memory game has moved at Tinkertown.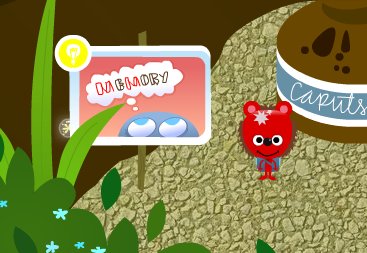 Credit to Tinkarobert97
What do you think of these updates?