All those of you who have been playing Tinkatolli since Private Beta, will now receive a few gifts from Tinkatolli. Firstly you now have the chance of getting an amazing, rare, Beta gold eggs as a gift! – The 2nd thing you will receive is a Private beta badge! – It's only for private beta tinkas, take a look at the egg and the badge:
Egg – B Gold Egg – you will have to search for it and collect it! – The eggs will be here until the 30th.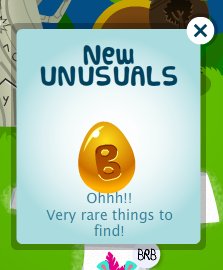 The egg can be anywhere around the island, but this is what the egg would look like: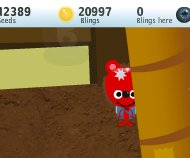 Private Beta Badge: – Added automatically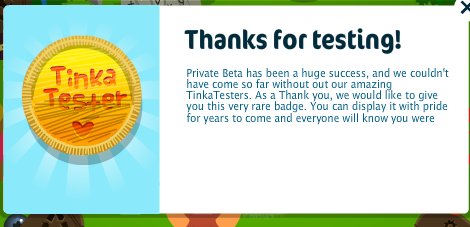 You will also receive soon a 1 month membership when Open Beta is out and a totem. You will now have the Playercard ribbon "I was a TinkaTester".
Playercards: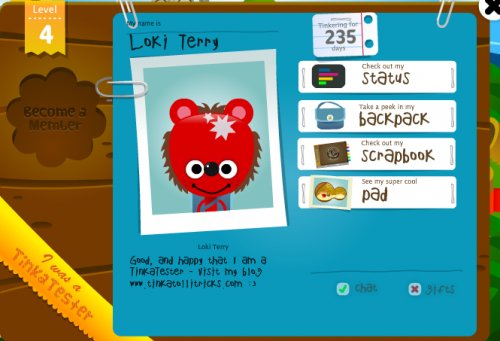 What do you think of the Private Beta gifts? I think it's very nice, I love how they've given us a gift for being the first to play Tinkatolli! – Make sure you get the Beta gold eggs before it goes! – if you collect them all you will get another extra super special egg.

Woooohoo!!! – These updates are amazing!!!