Tinkatolli have added the LokiChair to the FurnitureShop in Tinkertown for us Tinkas to create.
LokiChair In FurnitureShop –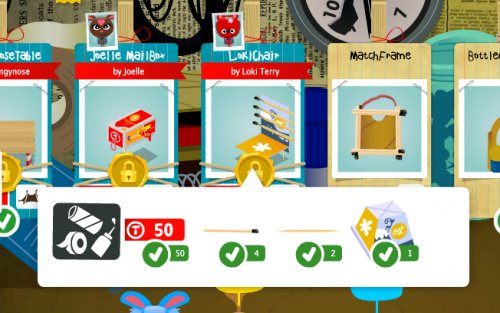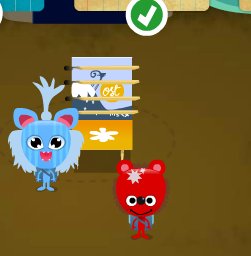 Wow, my chair looks amazing!!! – It looks really great!!!!, thank you HQ! – I'm really happy! – It's also good that the junk required is not a lot of rare things, toothpicks the only item that is hard to get. Woohoo! – Have you built the LokiChair? – Leave us a comment and let us know!