In the first level of zoom of moment 1, start by picking up the Marjoribanks Chocolate Frog Card.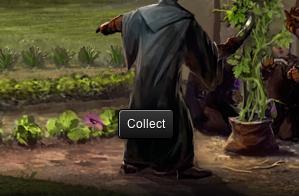 You can also pick up Shrivelfigs.
In this moment, you will be asked to find 3 spiders. They are where the rectangles are: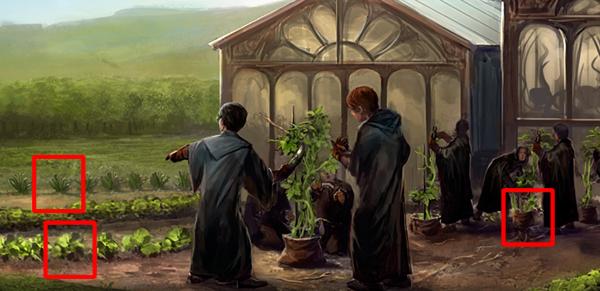 You will be led to the left. You can pick up 5 free galleons.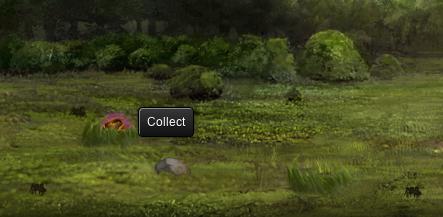 In moment 2, you will play a game where you "keep the spiders at bay". It's pretty self explanatory. You will receive Knotgrass once you complete the task.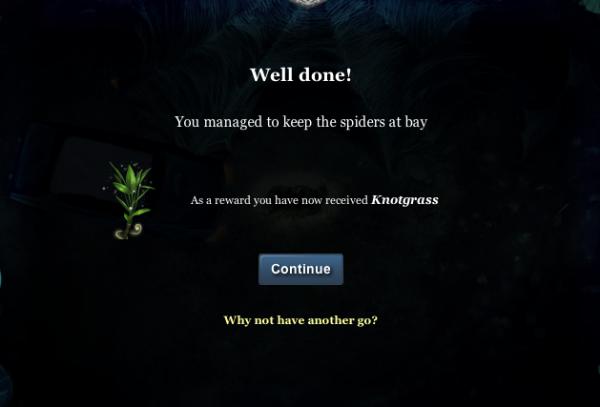 In this moment, also pick up a Porcupine Quill.
Pick up the root of Aconite.