Here is the question for day 3: In the Gryffindor versus Slytherin Quidditch match, in Harry's third year, how many points is Gryffindor leading by before Harry catches the Golden Snitch? Multiply this number by 35.
The answer is to the question is 60, and 60 x 35 = 2100, so browse to http://quill.pottermore.com/2100/. On the side of the screen, you will see a feather: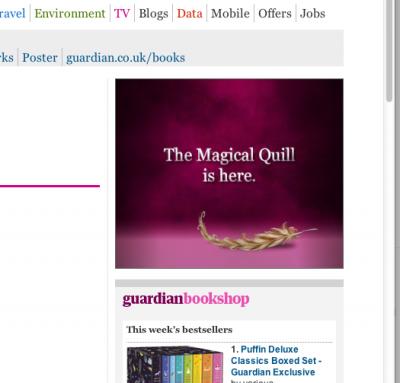 To get the quill, move your mouse left and right, under the feather! You will now begin your journey: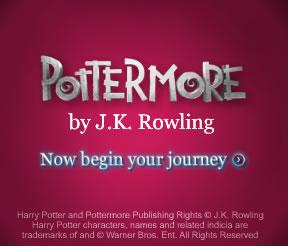 The registration process afterwards is pretty much self explanatory. Be sure to activate your account after you register (and use a valid email too). You will receive an email like the following, typically minutes after registration (although it can take longer).