A recent addition to MiniMonos, is the 'Chalk it Up' game, which is educational but at the same time fun!
To get started, head over to Einstein's Lab, then go up to the Chalk it Up sign.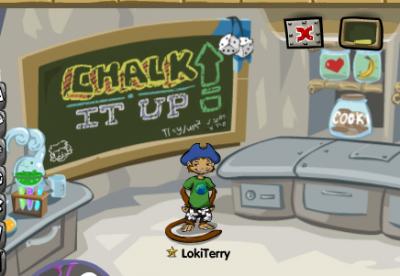 All you then need to do is click play, to get started.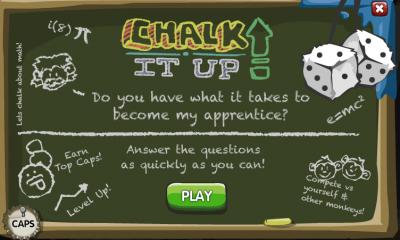 To progress through the game, all you need to do is complete puzzles and then you will move up levels and as you go, they will get more and more difficult.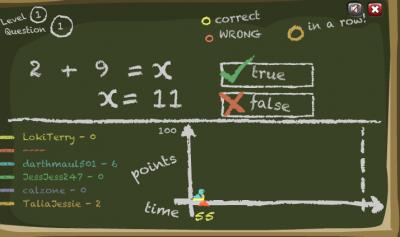 You can even get top caps by playing this game!
This is a great game in my opinion. What is your favorite game? – Is it this? – Leave me a comment and let me know!