If you monkeys attended MiniMonos See You Sunday over a week ago, you would of known that you could of voted for a week on the name for MiniMonos See You Sunday and now the plant's name has now been decided.
The name of the See You Sunday plant is… ECOTASTIC!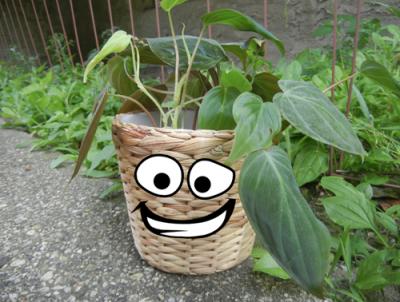 I'm really happy that ECOTASTIC was the name of the plant, it's a well-suited name and to be honest out of the other two other choices this was my favorite name. Ecotastic will now join us this See You Sunday on MiniMonos.