In this chapter, you can unlock "Boggarts". There is nothing to collect here. To unlock Boggarts, you will have to defeat several different entities. After defeating one, refresh the page. After the page loads, you will be able to play the spell game again.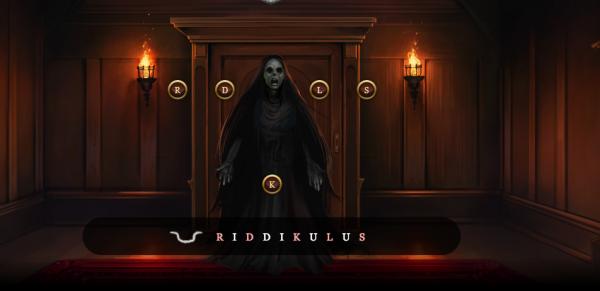 After you get to the mummy, you will be able to unlock Boggarts.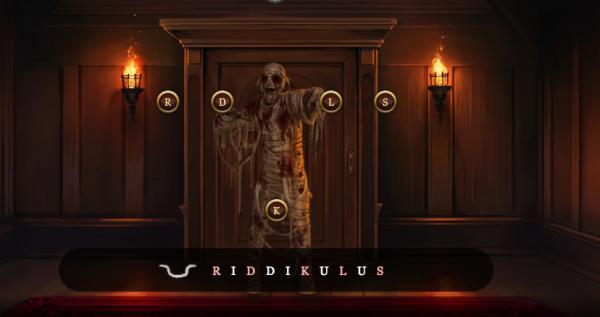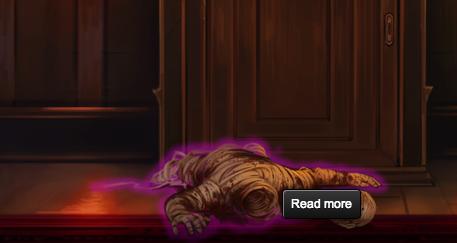 Huge thanks to the 200+ people who commented and told me about this!