There are two items to collect in moment 1 of book 3 chapter 3. The first is the Blenheim Stalk Chocolate Frog Card, under the first level of zoom.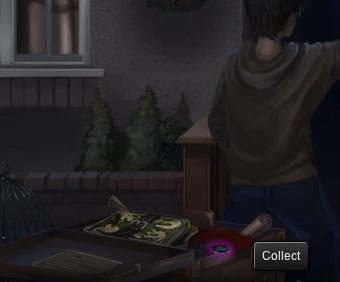 The second item consists of flower heads, under the second level of zoom.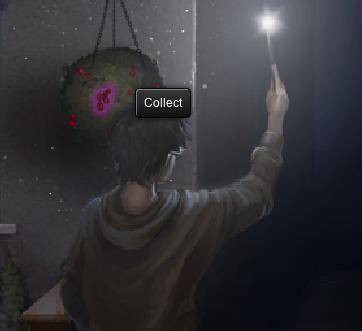 In the first level of zoom in moment 2, you can unlock "The Knight Bus".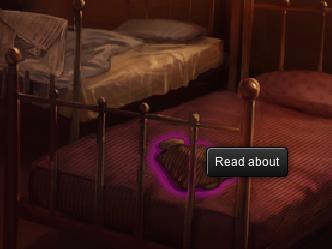 Roll your mouse over the walking stick holder (is that what it's even called) and pick up the walking stick.

Double click and galleons will fall out. You can collect them. They tend to roll around so it can be a bit difficult. You can see a galleon below in the bottom center. There are 3 galleons total.