In the first level of zoom in Chapter 18 moment 1, start by picking up a Ginger Newt.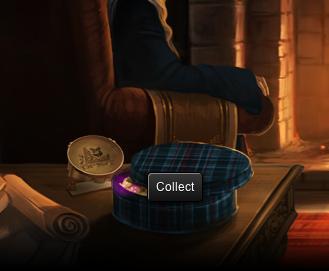 In the second level of zoom, you can unlock "The Sword of Gryffindor".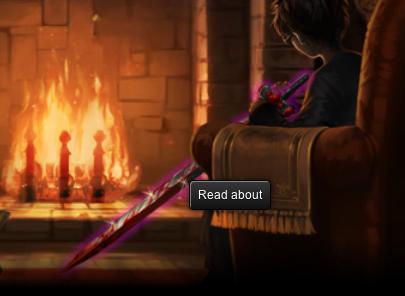 In the third level of zoom, there are 3 items to pick up from the shelf on the right: Nettle Wine, 5 galleons, and the Mirabella Plunkett Chocolate Frog Card.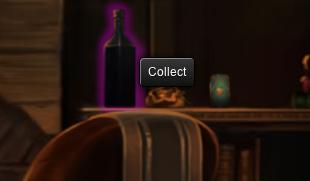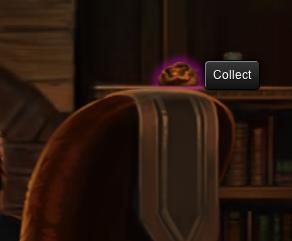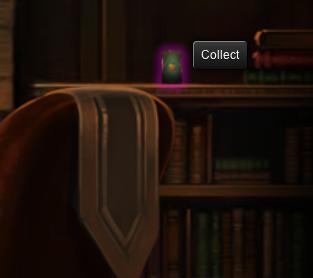 You can also pick up a copy of Transfiguration Today.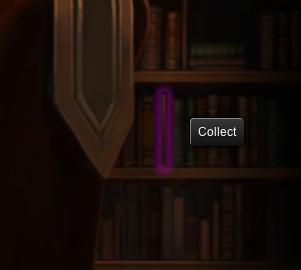 There does not appear to be anything in moment 2. Again, if you do find anything, please let me know.