In Moment 1 of Chapter 16, your goal is to catch the key. For me, the key was blue. The best way is to simply move your mouse around and pay attention to when something changes color.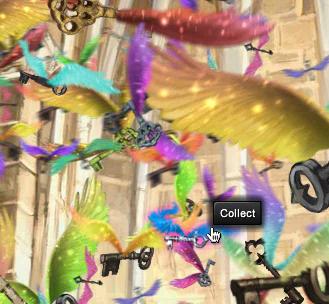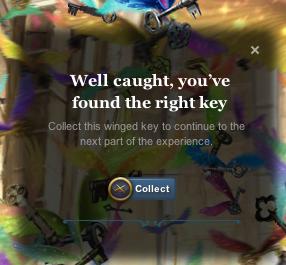 There is nothing special in Moment 2. In Moment 3, you will have to solve the potion puzzle. You can find the directions on the scroll.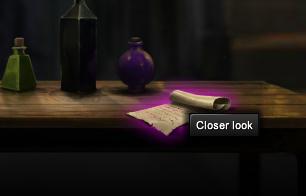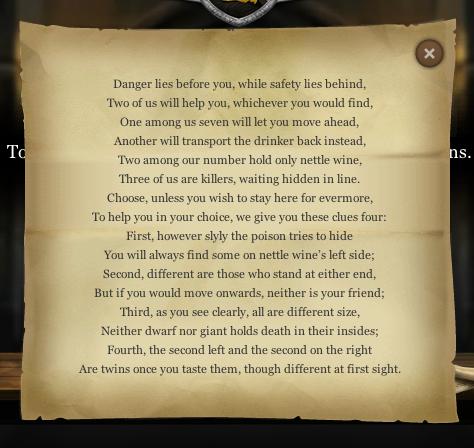 To proceed, you will have to select the third and the seventh potion, counting from the left.